It is no news to the IT community that sometimes updates can be unstable and can cause issues for users. In most cases, it is just a simple bug that causes a slight inconvenience and might lock out some new or even older features. There are, however, times when it goes completely wrong and the machine becomes unusable.
Apple recently began rolling out the macOS 11 Big Sur update to all its users, and unfortunately for some, it did not sail smoothly. Although feature-rich, the OS update has reportedly caused many users that own MacBook Pros dating all the way back to 2013 and 2014 to have their then-expensive premium machines bricked. Before we get into the gory details, however, let us talk a little more about what this new version of macOS brings to the table.
What is new in macOS 11?
Although Apple considers the update to be big enough to change the name from macOS 10 to macOS 11, do not expect it to be a completely new operating system. Despite changing some icons and apps, the OS looks quite similar to the previous version. That is, of course, only true if you ignore some changes done to the backend of macOS.
As of not so long ago, Apple made the decision to cut its partnership with intel and begin to make its own processors inside Macs. The Big Sur update, a.k.a. macOS 11, is the first operating system that can run on the new Apple Silicon Macs (sometimes referred to as ARM Macs). Probably the largest impact of this new version is that you will be able to run iOS apps on future Macs that use the ARM chip.
The Design Changes
According to Apple themselves, Big Sur is the biggest design upgrade since the introduction of macOS X. Although some design and interface parts have been updated, this claim might not actually be one hundred percent true. Given the changes that arrived with macOS X Yosemite in 2014, completely redesigned the interface with a much more modern look. Thus, you should take this statement from Apple with a grain of salt.
Most new design elements should seem familiar and similar to iOS. It seems that Apple's goal is to make icons on macOS to be more consistent in design with the icons seen on other Apple products. Regardless of the size of the changes, the new design is intended to simplify navigation and make Macs easier to use for users that are familiar with iOS and iPadOS.
The Bad News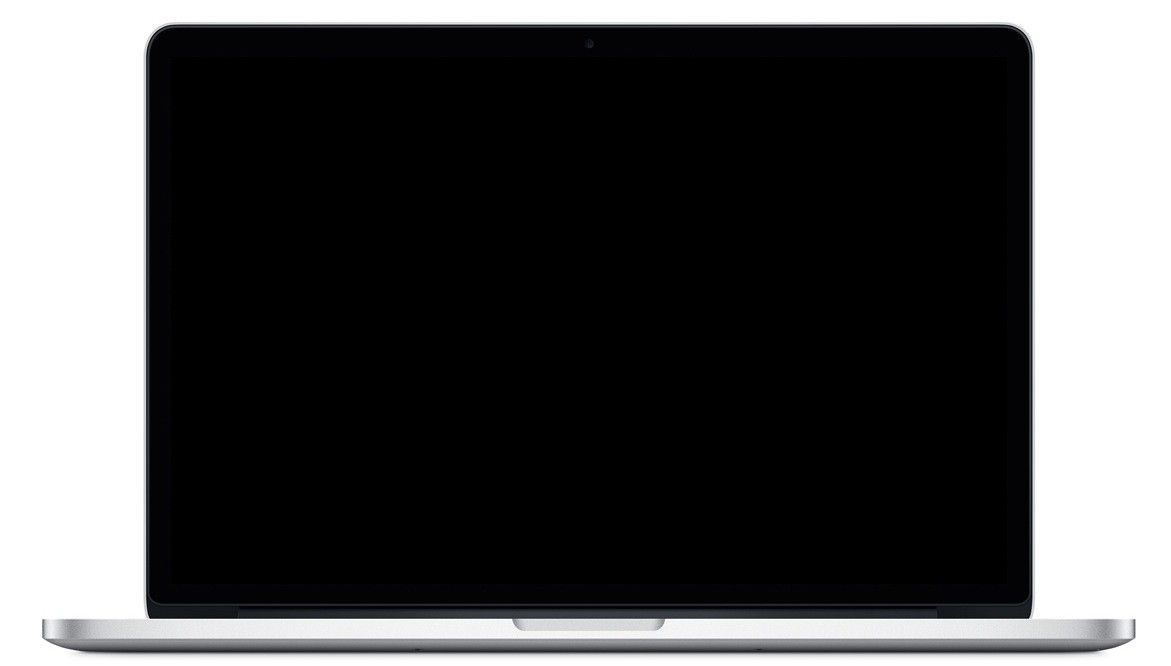 A large number of late 2013 and mid-2014 13-inch MacBook Pro owners are reporting that attempting to install the Big Sur update is, in fact, bricking their then-expensive hardware. A significant number of users have stated that during the course of the update, their Macs got stuck displaying a black screen. Seeing posts from Mac owners all over the internet, including MacRumors, Reddit, and various other Apple support communities, suggests the issue is big enough to be considered a widespread problem.
According to the users' reports, the black screen is permanent on their machines. Key reset combinations, including NVRAM, SMC, safe mode, and internet recovery, are inaccessible after the OS installation attempt. Although the largest number of users experiencing this problem are on MacBook Pro models from 2013 and 2014, it is unknown what percentage of people owning these specific models have been affected.
We strongly recommend that users who own 2013 and 2014 MacBook Pro models hold off installing the macOS Big Sur update until Apple has figured out what is causing the problem and releases a fix.
Do you value your privacy online?
Use VPN Surf and surf safely and securely in the open waters of the internet.