What is a PUP? PUPs are Potentially Unwanted Programs which end up in your computers without your consent. PUPs include spyware, adware and dialers which are often downloaded along with a program that a user intentionally wanted. PUP term was created by McAfee and note that these are different from other types of malware like Trojans, Viruses and worms. Why are they different? Simply put, users have a clear idea that they don't want the other type of malware on their computers but not really sure about PUPs.
So should you remove the potentially unwanted programs? YES. Here are a few things these applications can do:
Display tons of advertisements
Slow your computer down
Collect sensitive information
Add toolbars on your browser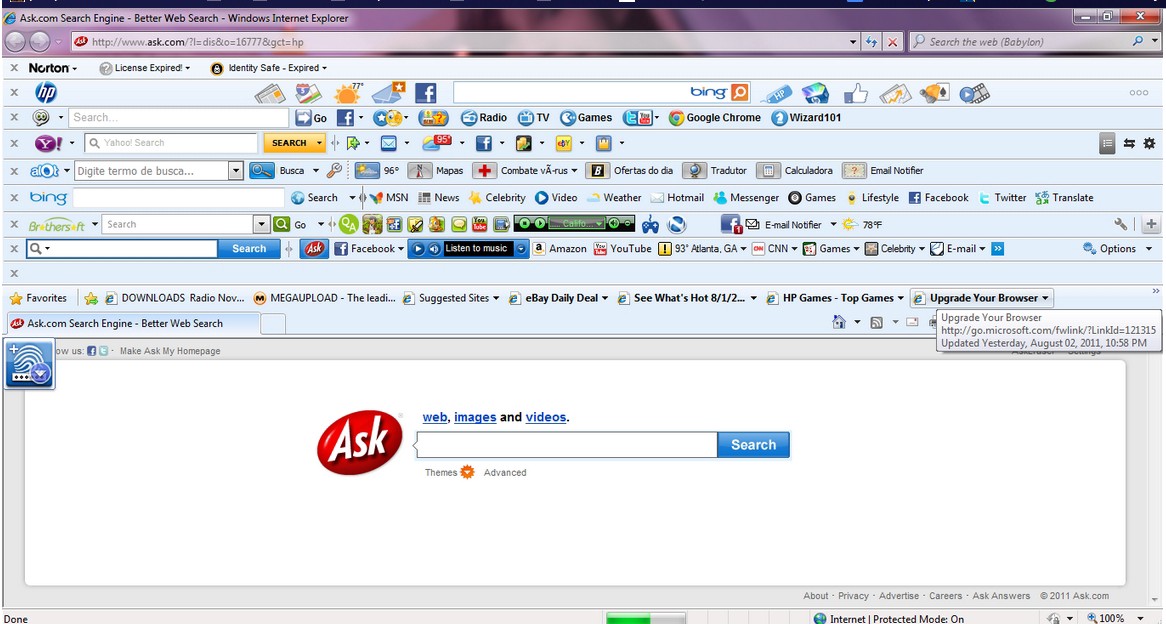 A bit of confusion might come to you as to why these are not viruses or Trojans (malware)? The creators of these applications noted that since the information regarding these application are included in the software installation agreement (No one really reads those now do we), they shouldn't be called malware. So without us knowing these application settles down in our systems.
What makes an application a PUP?
To determine if a program is a PUP, security professionals put together a list of bad behaviors. Some apps fall under PUPs due to small breaches while others for some serious violations. Here are a few criteria's that will make a program fall under a PUP:
Advertising obstructive pop-ups
Web infractions
Bookmark insertions
Download offenses
Altered search results
Pre populated checkboxes
Alright but now comes the question, how do we as users recognize the PUPs. Look out for the following cues:
If the unsubscribe button is difficult to find on newsletters
If a websites customer service information is foggy
Pre-populated check boxes
Adding a fake "seal" as a credibility indicator
Insisting towards a desired a path (Keep the "skip" button in extremely small fonts while using bright colors and bigger font for "Next" button)
Hiding cheaper or free options
As mentioned earlier the PUPs come together with the software that you want to use. These PUPs usually get your consent by the user during the installation process. The installation process is a step-by-step process which is taken place through a series of dialog boxes. Usually when we're installing a software we tend to fly through the process with the intention of using it. This why we tend to miss the PUPs.
Read the information in the top of the installation wizard every step of the way to find out the names of unwanted programs.
Check for pre checked tick boxes
Do not accept standard, default or other recommended settings. Always choose custom (advanced). These type of settings are not advanced in reality.
If possible read the user agreement before accepting it
Conclusion
The best way to not get the PUPs in your devices is to be vigilant when downloading and installing software. But adding some additional security software can give you another layer of security. Try to purchase/download the following to further assist you from PUPs;
Ad blocker/ pop-up blocker
Anti-malware
Anti-spyware
With the following tools backing you up, the golden advice is to be vigilant and you will no longer need to worry about PUPs.
Do you value your privacy online?
Use VPN Surf and surf safely and securely in the open waters of the internet.