You can do a lot of things through your WIFI router. Things like changing your WIFI password, changing the name of your WIFI or to change some security options all possible through the router.
However, to access these functions you should first login to your router. How to do that? You need to know the IP address of your router.
In this tutorial we will go through the steps in finding out the router IP address on Windows, router IP address on MacOS and router address on Android operating systems.
Let's start!
1. How to find the router IP on Windows:
Using Command Prompt
In the windows search bar type "cmd" and select Command Prompt
In the appeared window type "ipconfig"
Now find the section which shows the details of your WIFI. Here next to 'Default Gateway' you will find your routers IP address
Using control panel
If you prefer to use the control panel, here's how:
Open control panel by typing it on the search bar
Now click on 'Network and Sharing Center'
Now click on the name of network in front of connections
Your router's IP address will be next to IPv4 Default Gateway
2. How to find your router IP on MacOS
Go to "System Preferences" by clicking on the Apple logo in the top left corner of the screen and selecting from the drop down list.
Click on Network
Select your connected WIFI from the left panel
Click on 'Advanced'
Click on TCP/IP tab and you will find your router IP address next to Router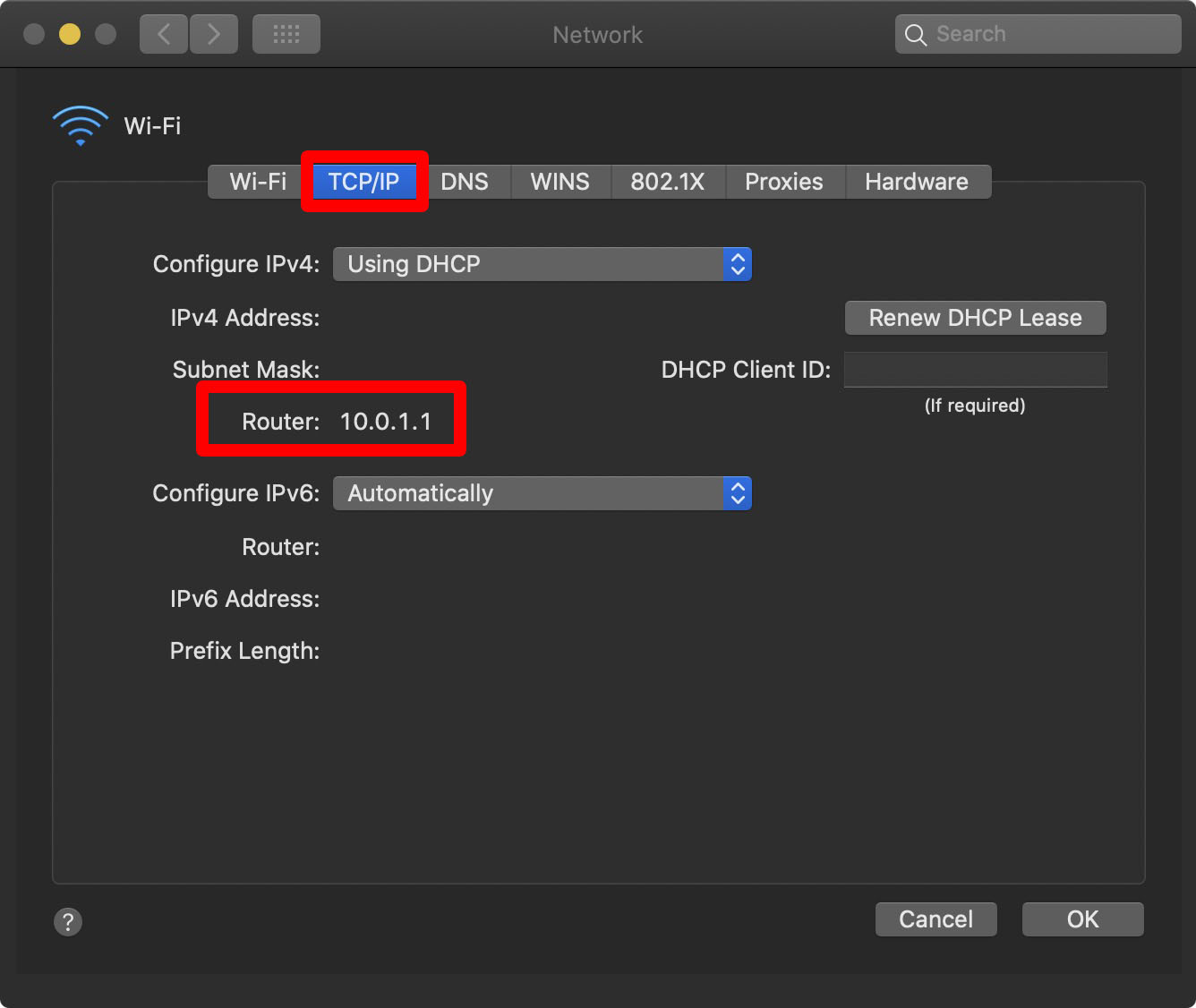 3. How to find you router IP address on Android
Go to settings and tap on Connections
Touch and hold onto your WIFI connection
Click on 'Manage network settings'
You will find your router IP under 'Manage router'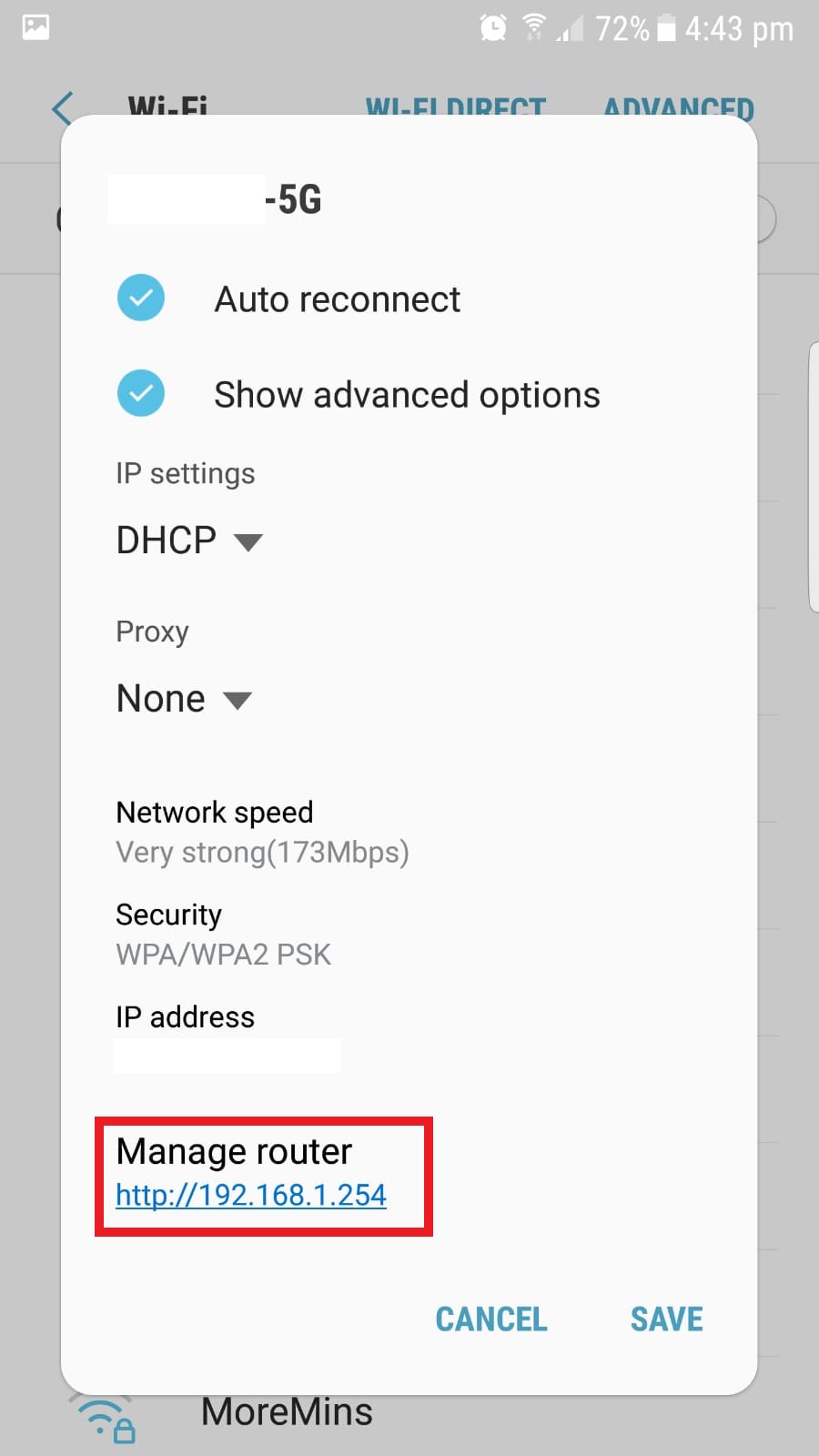 **Note that the steps might be different depending on the Android device you use.
Now you know how to find the router IP address on the most popular platforms. You will also be able to find the router IP address without too much effort on devices that we haven't mentioned above.
Any device that allows you to connect to the network and view information about the network connection should display it. Look for anything listing a gateway, router or default router address.
Let us know what you think in the comments below!
Do you value your privacy online?
Use VPN Surf and surf safely and securely in the open waters of the internet.