How to Use CTRL+ALT+DELETE in macOS [CTRL ALT DEL Mac]
Tutorials
2020-12-17 00:04:55
- by
Rachel Lee
Keyboard shortcuts have been around for ages and have become the staple to fast and easy control of your operating system. Some are well-known to almost any computer user out there, such as CTRL+C (i.e., Copy) and CTRL+V (i.e., Paste), while others are a bit less popular and unknown by most regular users, such as CTRL+SHIFT+ESC (which terminates the currently open application by the way; meaning it's just like opening task manager, selecting a running application, and clicking on End Process).
What does CTRL+ALT+DELETE do?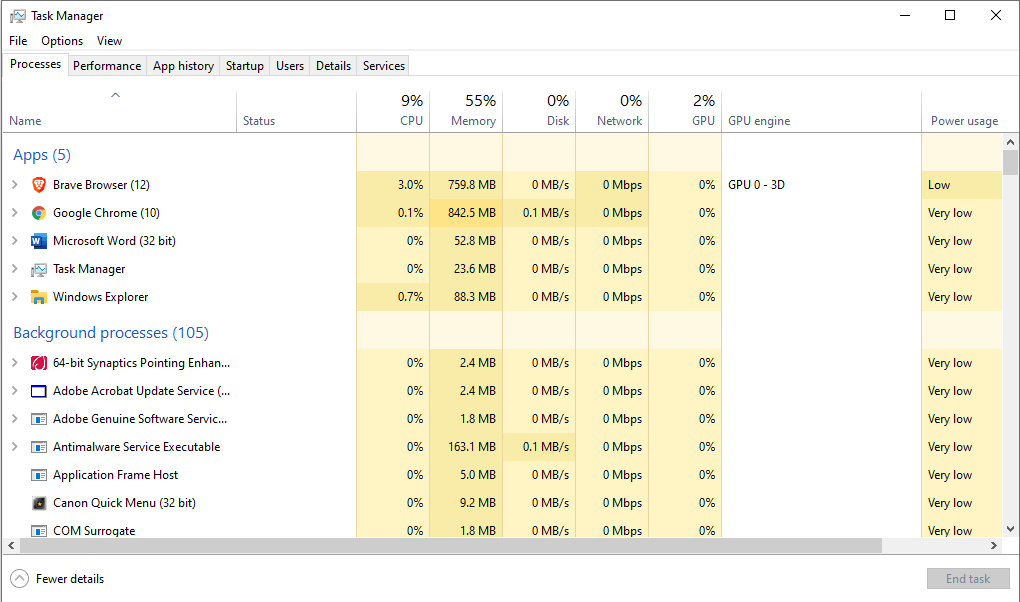 Although most people use this keyboard shortcut to open the Task Manager and terminate applications/processes that are not responding, the menu that opens when you press this key combination offers more than that. From here, you can also lock your computer, switch the user, and sign out of the current user.
In the same menu, at the bottom right corner, you will see three additional icons that allow you to control your system:
The leftmost icon acts almost the same way as clicking on the Network icon on the taskbar. It allows you to select the network that you want to connect to and turn Wi-Fi and Airplane mode on/off.
The middle icon allows you to enable and disable some basic Ease of Access features such as the Narrator, High Contrast mode, Sticky Keys, and Filter Keys. You can launch the on-screen keyboard and magnifier tool from here.
The right-most icon allows you to turn your computer off, restart it, or put it into sleep mode.
ALT Control Delete on Mac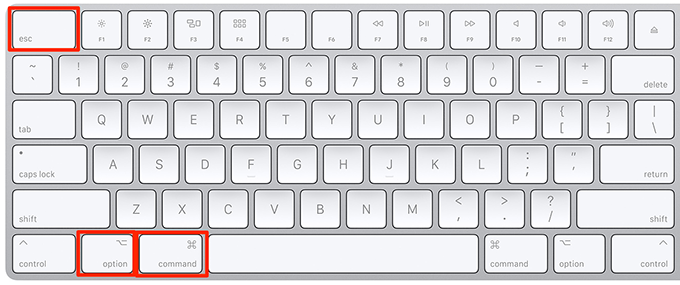 So far, we have discussed only Windows shortcuts. Since key shortcuts depend on the OS, most of them are exclusive to their respective operating systems. Nevertheless, keyboard shortcuts were created for convenient and fast execution of and access to certain features. Therefore, despite them working only on the OS they were designed for, more commonly than not, there are certain shortcuts on other OS' that perform similar or even exactly the same functions (e.g., to copy something on macOS, you press on Command+C instead of CTRL+C as you would in Windows).
As for ALT Control Delete on Mac, you can use this shortcut on macOS, press command+option+escape (please note that on some Mac models, the option key is referred to as alt, and the escape key is labeled as only ESC on the keyboard). This will open a window named 'Force Quit Applications' from which you can close applications that are causing issues or not responding. Do not forget, however, that force-quitting a program might cause you to lose whatever you were working on (i.e., if auto-save is not enabled or not available in that specific program).
Do you value your privacy online?
Use VPN Surf and surf safely and securely in the open waters of the internet.