Obfuscated VPN Meaning: What are they and why you want it?
VPN
2020-12-14 15:04:26
- by
Rachel Lee
This article explains Obfuscated VPNs' meanings, what they are, and why you might want them.
So, you've probably heard the term VPN, or Virtual Private Network, thrown around a lot - especially in the last two or three years. Virtual Private Networks are becoming extremely popular among millions of internet browsers and bring tech users a huge range of advantages.
Security and online safety are large factors, but also the ability to stay anonymous, disguise your location, access geo-blocked content, and even increase your internet speeds are significant advantages of purchasing a VPN from a service provider and running it on your computer's internet connection.
For these reasons, VPN service provision is one of the fastest-growing business sectors in 2020, and this trend is practically guaranteed to continue for at least a couple more years.
However, in some countries where internet access is extremely strict, and censorship is a major problem, it can be virtually impossible to use a VPN.
Not only does this make many people's lives inconvenient, but it can also be a humanitarian violation because it stops people in countries under corrupt governments from being exposed to the real world and reliable information instead of state propaganda.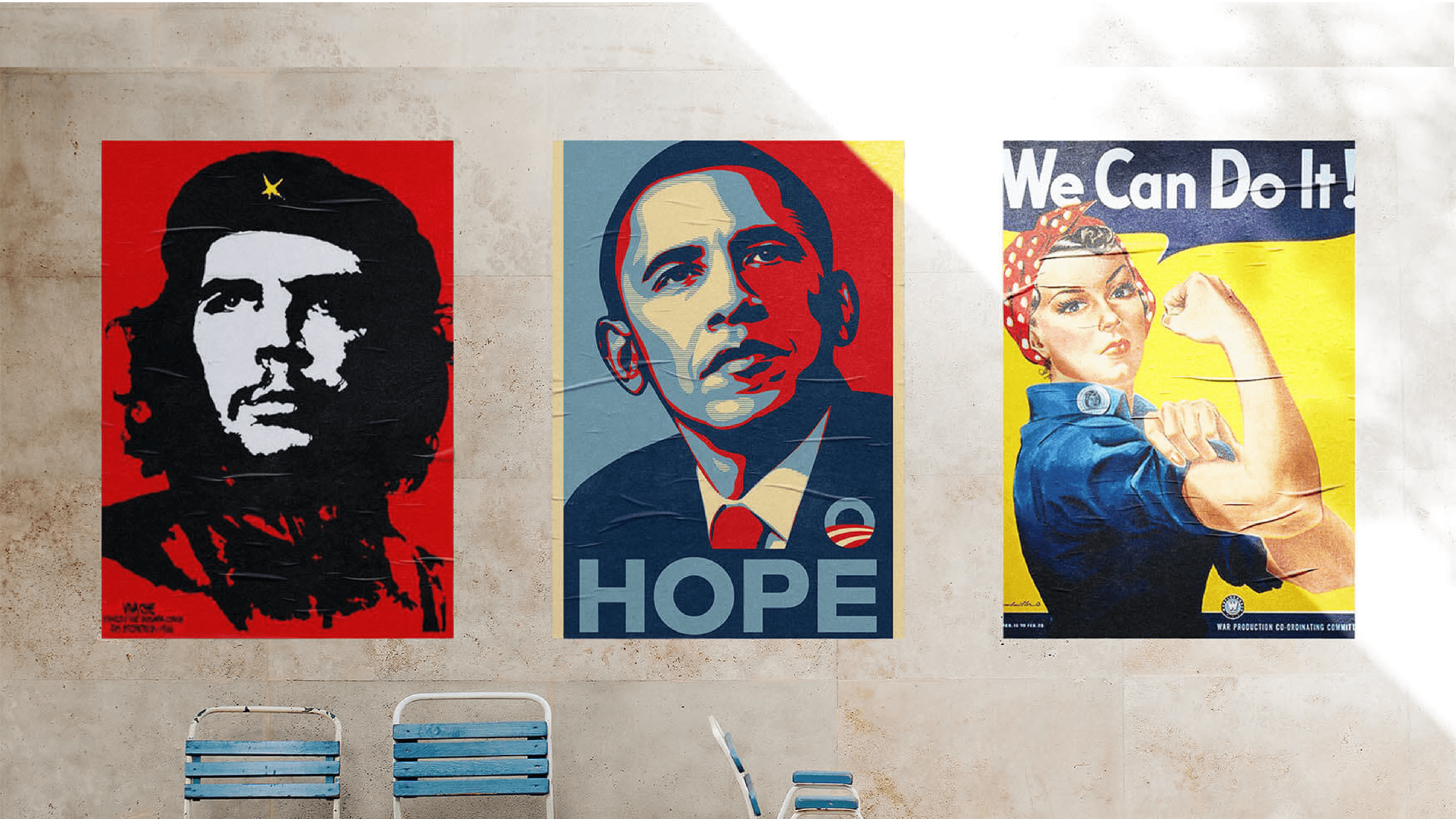 Additionally, it can be very troublesome in countries like China and Russia, where VPNs almost never work in the first place.
Furthermore, on many internet service provider connections and in some institutions like schools, universities, and residencies, VPNs are banned or restricted. Once again, this can be annoying, troublesome, and disadvantageous to some people.
So, how do you get around these problems and still use a VPN even when it is impossible to access - plus get a little bit more security and privacy in there too?
Obfuscated VPN Meaning
It's called an obfuscated VPN, and it's a relatively new technology that is bursting onto the technology market and allowing people in authoritarian countries or institutions where VPNs are banned to make uncensored, safe, and secure internet communications. In this article, we'll try to decipher what an obfuscated VPN is, how it works, and why it might be advantageous for you or other people. We hope this blog helps you!
Normal VPNs are really good for keeping your internet communications safe, secure, and uninterrupted. However, it can be really obvious that you're using a VPN, both to the website or server you're trying to connect to plus your internet service provider.
Because VPNs have a lot of extra protection and route your data through several layers of encryption and deflection to stop hackers and snoopers from intercepting it, it stands out from conventional internet connections.
This means that your internet service provider can very likely figure out that you're using a VPN. Many systems are already optimized and trained to identify when a computer or device is accessing the internet with a Virtual Private Network enabled.
Your internet service provider can probably already see that you're using a VPN. Many people do not want this, and that might be the case for you too.
Obfuscated Virtual Private Networks use much more advanced and cryptic tools to hide you're browsing and maintain user privacy. It allows its users to browse online with VPNs enabled, and it is far less obvious.
The VPN uses clever tactics to fight against the ways hackers, snoopers, and service providers find out that you're using a VPN and find your activity. The obfuscation makes it nearly impossible to reverse engineer the code used to communicate between your computer and the website server you are connecting to.
Additionally, obfuscated VPNs can pass many technical firewalls through which normal internet traffic is blocked from passing through. This way, you can see the internet almost completely uncensored, and access cannot be blocked or censored by your nation or institution. In many countries where national firewalls are set up, it's virtually impossible to use a VPN.
How Obfuscated VPNs work?
Obfuscated Virtual Private Networks use strategic server configurations to disguise their communications as completely normal and acceptable HTTPS traffic rather than data being sent through a VPN. Furthermore, they also jumble the data in such a way that it is extremely hard to decode by someone who is not in the system.
This is done through a variety of methods. For example, the obfuscated VPN server removes any references to a "VPN" in its data packets - from the header, body, and everywhere else.
This is the first step to making it hard to figure out that the browser is using a private network. Next, the server adds an additional layer of SSL and SSH which makes a further encrypted tunnel for the internet data to be sent down and establishes an even more secure connection between you and the server, which makes it much harder for automated programs to detect that the data is being sent through a VPN server.
Every string and number in the data you're sending to the server is also especially scrambled and encrypted to add more steps to decode the communications. More unique encryption keys are required to convert the transmissions into something readable.
Can governments track you when using an obfuscated VPN?
Although obfuscated VPNs make it much harder for automated programs, hackers, and snoopers to figure out that your internet traffic is being sent through a VPN, it is by no means flawless.
There are still many ways for a government or institution to detect that you're using a Virtual Private Network. It's just that the tools required to find proof are a little bit more complicated, expensive, and less accessible. Even so, there are a few VPN providers that offer their services in countries where using a VPN is blocked or illegal, and they are generally quite cheap and effective.
It's important to pick a reliable VPN provider that can guarantee strong layers of SSL and SSH protection and solid encryption that will keep your communications safe when they're passing through the obfuscated VPN.
In the past few years, many of the main service providers have been adapting their services to be usable in countries like Russia, China, and the UAE. Hopefully, as time passes, it'll become easier and easier to use VPNs in countries where the internet is heavily censored or in institutions where VPNs are banned.
How hard is it to set up an obfuscated VPN?
Despite their effectiveness and security against hackers and snoopers, obfuscated VPNs aren't extremely easy to set up. While with a normal VPN, like your standard protection that can be accessed by downloading an app onto your computer or device and purchasing a subscription, obfuscated VPNs require much more effort from the client and the provider.
The server owner needs to have special software that supports all the different methods of securing your data, while the client is also required to set up the software on their own device to effectively communicate with the obfuscated VPN server.
For these reasons, it can be particularly troublesome to use an obfuscated VPN, and it naturally follows that service providers will charge some premium for the effort needed to set it up.
Using an obfuscated VPN also doesn't guarantee that you won't be caught using it. In authoritarian nations where the internet is heavily censored, using a VPN can bring very high monetary penalties and even land someone in prison, so it's always advisable to take caution when enabling one and even communicating with a service provider in the first place.
Conclusions
We hope this article answered some of your questions about obfuscated Virtual Private Networks and why they are advantageous to so many people. We've covered what they are, how they work, their benefits, and what steps you should take before purchasing and installing such a service.
Always be cautious before enabling software like this, both because it could be very illegal depending on which country you're in and also because hackers and scammers know people need obfuscated VPNs and install their viruses and malware in a lot of the downloadable software. Thank you for reading!
Do you value your privacy online?
Use VPN Surf and surf safely and securely in the open waters of the internet.