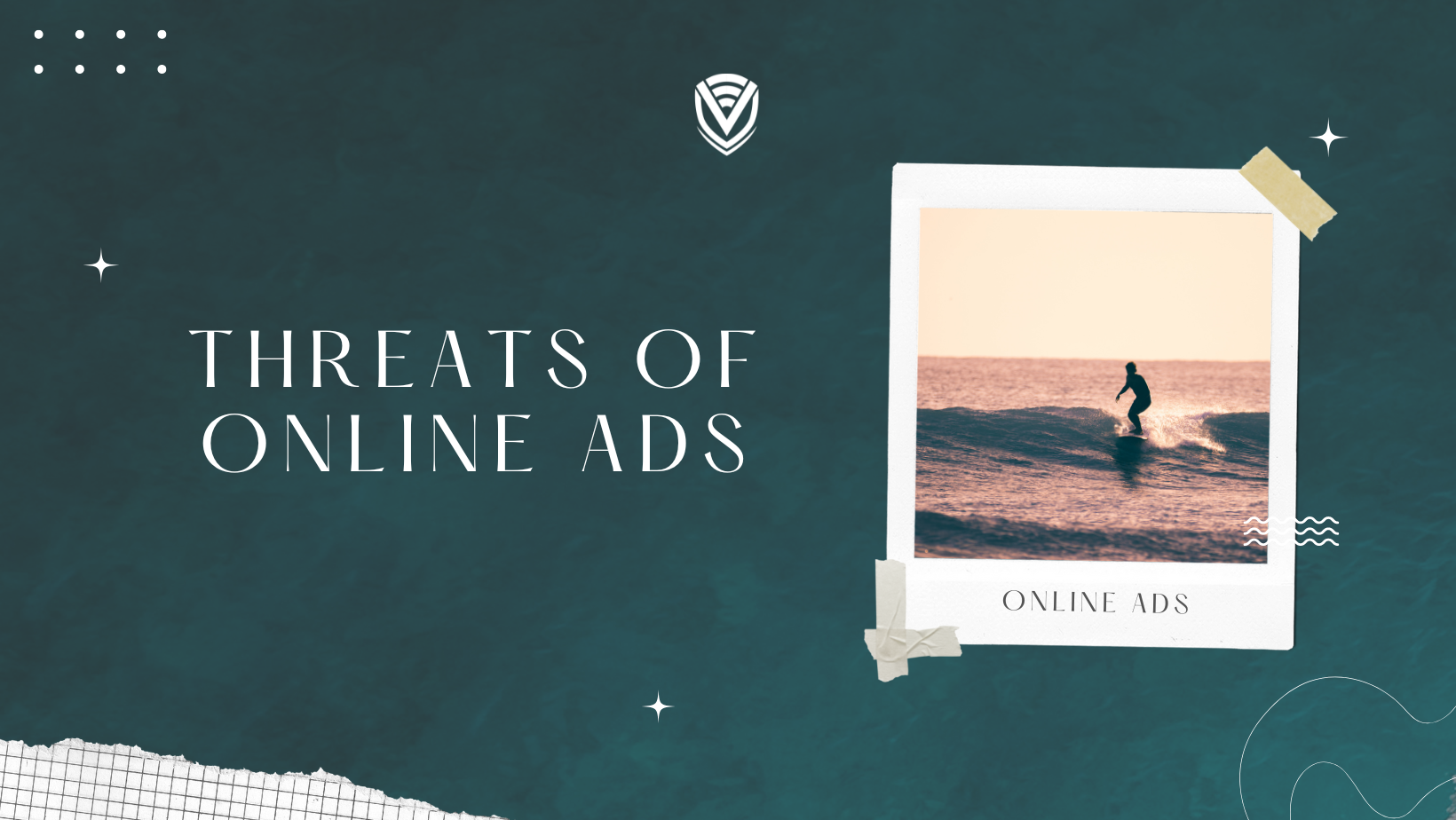 Annoying pop-ups and videos while browsing online? To add to that, online ads clutter your screen, drain your battery, and install malware on your computer. There's a reason why ad-blocking software is developed for users. Not everyone wants to see this. Unfortunately, this software is not 100% foolproof. Some websites we visit can actually detect an ad blocker and ask you to disable it before giving you access. You also need to consider that your favorite sites need these ads to make extra revenue so that they won't charge you more- like membership fees or for accessing their content.
Targeted ads
There are advertisements everywhere. Most people in a region can be reached through traditional advertisements, which are displayed on billboards and traffic signs. You can find them in newspapers and periodicals with broad and specialized readerships. They enable those who are selling goods to get in touch with potential customers. Advertisements that are specifically targeted are more effective. They target you particularly in order to show you advertisements for goods you are more likely to purchase, gathering a ton of personal data about you in the process. Do you recall the last time you and your spouse talked about those new hip footwear when suddenly an advertisement appeared? Or that despite the fact that you never put anything, the advertisement knew you have a child?
Theoretically, every ad is a targeted ad. Drivers in a significant city or potential visitors traveling through a particularly scenic area are the primary audience for billboards. Radio advertisements target listeners who belong to a particular racial or religious group. Advertisers don't need to know anything unique about you to put these kinds of ads.
Targeted ads are the active counterpart to traditional ads' passive nature. In order to target the precise audience they're after, advertisers, or ad networks, actively look for information on consumers. That indicates that they collect information that is unique to you rather than your area or neighborhood. Many websites rely heavily on targeted adverts. Due to their efficacy, advertising has shifted away from many conventional types of media, including print newspapers. You don't need to pay attention to you to display highly relevant adverts. Thanks to other methods now in use, you can receive tailored adverts, even if there may be some privacy issues.
What privacy risks do online advertisements pose?
Welcome to digital advertising, a billion-dollar industry that will continue to rise in the coming years with the continuous growth of platforms and virtual reality shopping opportunities, a goldmine for targeted advertising. Digital ads have always been effective in targeting consumers based on the stuff they click on online. It uses the consumers' data to suggest suitable advertisements for you to see. And this is heavily dependent on tracking- from your browser's history or for clicking a specific ad and eventually making a purchase. These companies can determine your behavior, interests, and need through an algorithm and show you products you'll most likely buy.
Privacy and security are going to be a separate issue altogether.
In hindsight, the existence of online ads should be mutually beneficial for all users and website owners. Think about this. If you've recently done a search for a specific product online, you might have noticed some online ads on your social media feed or YouTube channel or email about that product or any other product related to it after that search. You might think, "Oh, how convenient!". But this is the magic of internet advertising. This data can be used by companies to tell which products are moving but also what they can do to improve the customer experience. Promos, discounts, and loyalty cards- all of these things are targeted to ensure the satisfaction of customers who are heavily relying on consumer data. But on the other side of the coin, if they can track your searches and get your data from purchases, what more can they do with that information, and who has access to it?
This is the reason why experts are concerned about privacy and security and fight for tighter security to protect users. Users should give particular consent before allowing websites to use their information. This is presented to us by the terms and conditions you agreed to when using a discount or product. But again, somewhere along those fine print is a line that allows them to use your data and monitor your search history.
Protect Yourself
This battle will be a long one. While the conversation continues and online ad revenues continue to grow, you can do simple actions in your own way to secure your privacy and information.
Think before you click. If I should click? Regarding information security, the phrase "think before you click" is one of the most crucial elements. Consider the following whether you receive an email, download files from the internet, or click on a link: Is the email authentic, including the spelling, grammar, and context?

Read the fine prints of services or companies you want to engage with. Reading and understanding the fine print is essential when entering into an agreement. It often contains information that the issuer does not want to call to the recipient's attention, but that is essential for the recipient to know.

Get a reliable anti-virus to protect you from malware. Antivirus software stops malware from harming your device by identifying, containing, and/or destroying dangerous code. Current antivirus programs automatically update themselves to offer protection against the most recent viruses and malware.

Buy a reliable VPN to increase your online security.

Do not overshare information online. Posting images of your house or hobbies could unintentionally alert those who want to steal your precious possessions—such as art, jewelry, gadgets, or desired collections—that you have them. Family members' identities, whereabouts, or possible targets could all be revealed through photographs or other information about them.
Conclusion
To summarize, online advertisements significantly threaten your privacy in the digital world. Advertisers collect a vast amount of personal data to deliver targeted ads, such as your browsing history, location, and even your social media activities. This information can create a detailed profile of you, which can then be sold to third parties, potentially putting your personal information at risk. Overall, while online advertisements are an essential part of the digital economy, it is critical to understand their risks to your privacy and take precautions to protect yourself. By being aware and proactive, you can enjoy the benefits of the internet while safeguarding your personal information.
Read more blogs to find out more:
Do you value your privacy online?
Use VPN Surf and surf safely and securely in the open waters of the internet.