Torrenting is the act of downloading and uploading files through the BitTorrent network. Instead of downloading files to a central server, torrenting involves downloading files from other users' devices on the network. Conversely, users upload files from their own devices for other users to download.
Torrenting is the most popular form of peer-to-peer (P2P) file-sharing, and it requires torrent management software to connect to the BitTorrent network. Such software can be downloaded for free for a number of different devices.
Everyone downloading or uploading the same file is called a peer, and collectively they are known as a swarm. Because of how BitTorrent works, a peer can download a file from several other users at once, or upload a file to multiple other users simultaneously.
Torrenting is often associated with piracy because it's frequently used to share files that are protected by copyright, including movies, games, music, and software. However, torrenting has many legitimate uses as well, such as lessening the load on centralized servers by distributing the hosting burden among users.
Is game torrenting legal?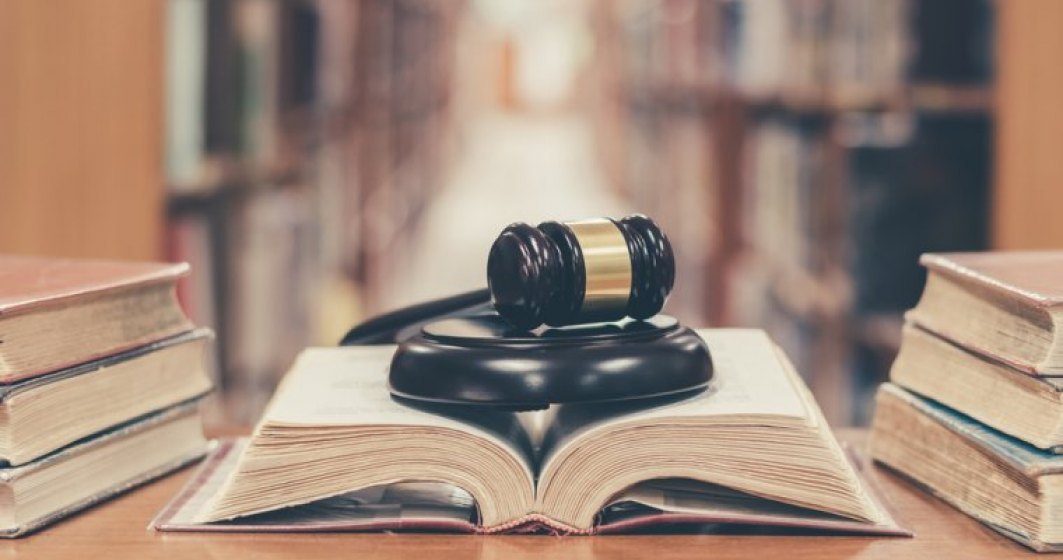 Is torrenting legal or illegal? Torrenting itself isn't illegal, but downloading unsanctioned copyrighted material is. It's not always immediately apparent which content is legal to torrent and which isn't. Some fall in a gray area, so you may find yourself unwittingly on the wrong side of the law.
Your ISP (i.e. internet service provider) and copyright trolls monitoring the BitTorrent network can take action if they catch you illegally torrenting. This can range from a warning letter and throttling (slowing down) of your internet connection to legal action – although the latter is increasingly rare.
Privacy-conscious torrenters will use VPNs, or virtual private networks, to keep their internet activity hidden from their ISP. With a wide range of applications, some VPNs are better suited for torrenting than others. If you want to keep your ISP from snooping on your activity, choose a VPN that:
a) doesn't keep a log of your activity,
b) is fast enough that it won't slow entire downloads, and
c) provides good security protocols.
The uTorrent client
uTorrent is the official torrent client from the creators of the BitTorrent protocol. It is proprietary, not open source, software maintained by a legal US company. Like BitTorrent, the uTorrent software itself is legal, although it can be used for digital piracy. The official uTorrent is free of malware and can be used safely and privately in combination with a VPN. It does not, however, prevent users from downloading malicious files that can infect their device.
The BitTorrent protocol rose to become the most popular medium for peer-to-peer file sharing the world after the demise of centralized services like Napster and Limewire. Unlike those services, torrenting is almost completely decentralized save for the trackers that allow users to search and download torrent files and magnet links. Torrent files and magnet links are used to find other users on the network who host the desired file or files but do not actually host those files for downloading.
What happens when you are caught torrenting copyrighted files?
The prosecution of torrent users has been sporadic. The chances of actually going to court or having to pay a settlement are pretty slim, but the penalties can be extremely high. The frequency of copyright holders suing torrenters for copyright piracy peaked in the late 2000s. Copyright pirates were sued for wildly disproportionate amounts of money, and most settled out of court.
These public scare tactics shone poorly on the recording and movie industries because they were portrayed as petty millionaires bullying poor college students. Direct lawsuits are much less common these days, but the campaign against torrenters is far from over.
Copyright trolls
Now the job of going after individual copyright pirates has been outsourced to a growing number of small businesses known as copyright trolls. These companies locate torrenters who illegally download copyrighted content through their real IP addresses. They then approach the copyright owners and sign a deal that lets them take legal action on their behalf. Others are hired directly by Hollywood production companies to sniff out pirates.
With legal leverage and a list of names, the copyright trolls then go after torrenters via mail, email, or even by going door to door and handing out settlement letters. These letters are not legally binding documents or injunctions. Copyright trolls use intimidation, fear, and shame to make torrenters pay without ever going to court. A common tactic is to threaten to sue for over $100,000 but only ask for $3,000 or so in the settlement. That makes the $3,000 look like a good deal, but going to court is costly and risky for them, so don't give in if you receive such a letter.
here are 10 Best Torrenting Sites As Of 2020
https://vpn.surf/blog/10-best-torrent-sites-as-of-2020/
Do you value your privacy online?
Use VPN Surf and surf safely and securely in the open waters of the internet.