VPNs are amazing tools that can help protect and secure your personal data and confidential internet traffic, speed up your internet speed, allow you to access region-blocked content, and use public Wi-Fi without any concern of hackers and snoopers spying on your activity.
However, not every network you'll communicate through will be using a VPN, meaning that not all of your internet transmissions are completely private from the world. Sometimes you might want every connection you make online to be entirely private and secured, and there's a way you can do this on your Android smartphone or device!
It's called an "Always-On" Virtual Private Network, or VPN, and it ensures that the sites you're sending and receiving data from, whether through Wi-Fi or mobile data, only communicate with you through a Virtual Private Network just like you.
So, firstly, how can you set up a Virtual Private Network, or VPN, on your Android device to protect your data, increase internet speeds, and access content blocked in your country? Also, how do you go about enabling Android's Always-On feature regardless of the VPN service provider you're using so all your transmissions are protected and confidential?
Well, in this article, we'll talk about Android's Always-On VPN feature, why you should use it, and how you can get it configured and ready to go on your Android smartphone in no time!
What is Always-On VPN, and why should you use it?
VPNs are great for Android devices. A Virtual Private Network conceals your internet activity from hackers and snoopers.
Like we've said time and time again, even if you have nothing to hide, it's insanely creepy for anyone to be prying on your internet communications - especially if you have private conversations or data which you'd prefer doesn't go public.
A Virtual Private Network allows your device to connect to an internet network you are not actually connected to. It reroutes your data through a server in another region or country.
Essentially, this means that it's super difficult for anyone spying on you to intercept your internet transmissions, and it's really hard to track it back to your device or location because it's bouncing off another server.
However, a VPN doesn't always keep you 100% secure and anonymous, and sometimes communications can be tracked to you. Why does this happen? Sometimes the internet connection disconnects, and when it connects back, you will expose your true self (your IP address) to these websites if the VPN is not connected.
With Android's fantastic "Always-On" VPN feature, you can force any network you're connecting with to send their data through a VPN. This will drastically increase your security and ensures that the VPN is always on, whatever you're browsing or doing online, as the name suggests!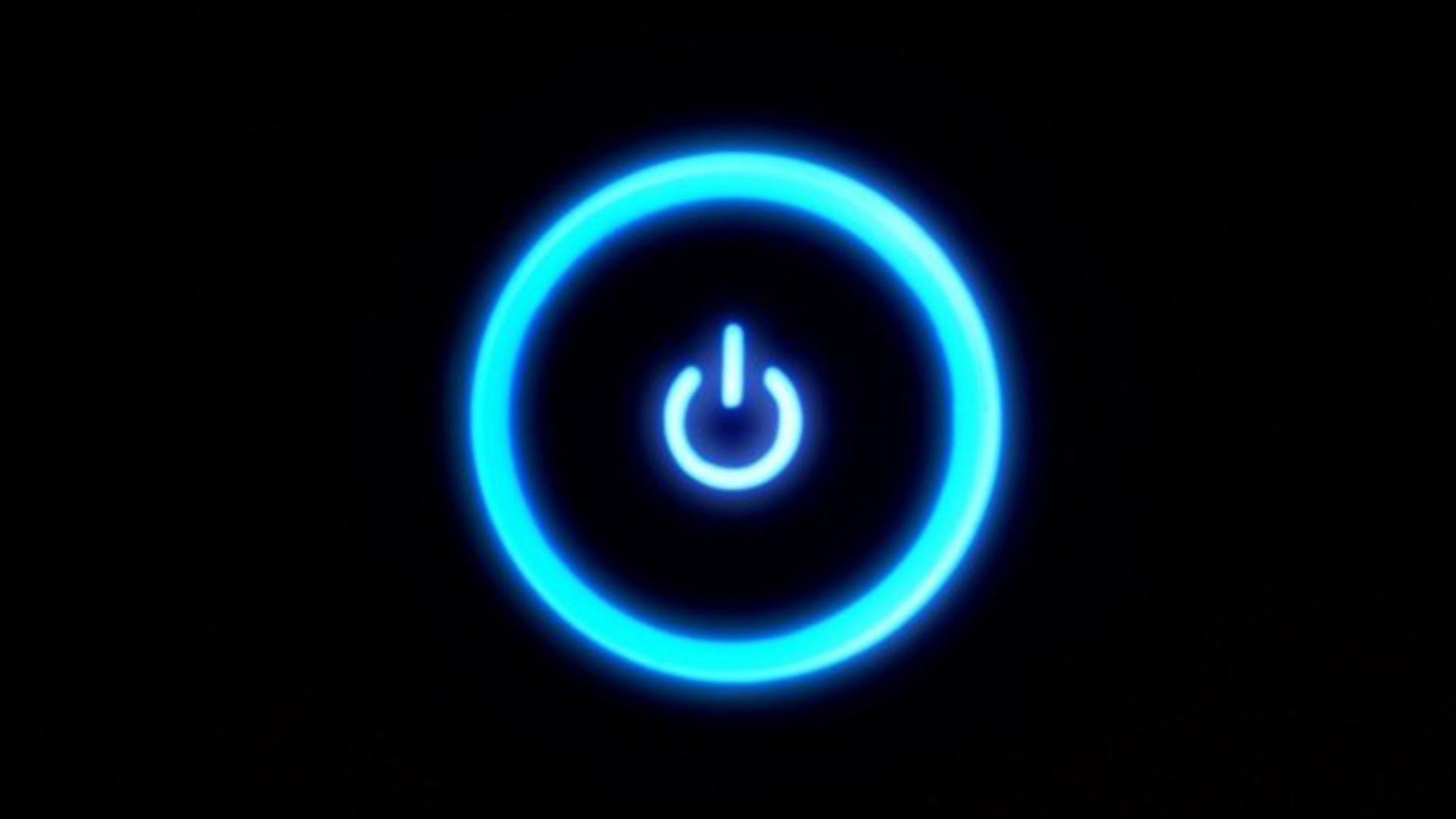 The VPN switches on as soon as your smartphone or Android device boots up and turns off when you're finished so that you can be happy and reassured in the knowledge that all your internet browsing and activity is secure, fast, confidential, and free access to region-blocked content.
Okay, so Android's always-On VPN is great for you, and you want to get up and running with it. How do you add a VPN profile to your Android smartphone or device and enable Always-On VPN?
Also, how can you force all networks and websites communicating with you to send their data through a secure VPN? In the next section, we'll walk you through how to do this exactly. It's very simple and easy, but you'll need access to a reliable and trustworthy Virtual Private Network service provider, which is usually a paid subscription. We'll go over that now!
Tutorial: How to Enable Android Always-On VPN
Choose your VPN service provider. We have written multiple articles with instructions on how to go about researching and picking a fast, reliable, and well-respected Virtual Private Network service provider. Most services are premium and paid subscriptions, either annual or monthly, but the prices are super affordable. There are free VPN services, but they usually don't have compatibility with features like Android's Always-On function and force VPN and often have limited features. So it's usually better to go with a VPN that is well-known in the community and can fit your requirements for internet browsing.
Download the VPN certificate to your Android smartphone or device. To get the VPN profile functioning on your Android device and to enable features like Always-On VPN and force VPN, you'll need to download and extract a Virtual Private Network certificate from your chosen provider. To get this certification, you'll need to go to the website of your chosen VPN service provider. Log in and head to your dashboard. To find the menu where you can download the certification for your mobile device, you may need to do a quick Google or forum search to find the instructions. Every VPN is different, so we cannot give direct instructions to your provider.
Click or tap to download the certificate and wait until it has been installed on your Android smartphone or device. Then, once the icon appears on your home screen or once it has finished downloading to your files storage, press to extract or unzip it from its transferable format.
It should take a moment to load and extract. If you are having problems extracting it, one possible reason is that Android is blocking you because you don't have a lock screen pin.
To fix this, head to the relevant menus to add a pin lock to your lock screen. Once it's in place, Android should let you extract the certificate. If it still doesn't work, refer to the official Android documentation, tutorials, or articles provided by your VPN service provider.
Configure your Virtual Private Network in the Settings of your Android smartphone or device. The next step to getting your VPN up and running with Always-On mode enabled is to configure the VPN settings in your Android settings. Hit the settings icon on your home screen and scroll down until you see the title "More". Tap it, and it'll bring up a menu with labels like "airplane mode". Find the title "VPN", press it, then hit the "+" icon button to add a new Virtual Private Network profile.
There are some details of your chosen VPN server you'll need to get from your VPN service provider. These details should be readily available on your logged-in website dashboard or the app if they have one. Look over the list of required details to understand which keys you need to get.
These include name, VPN type, server address, etc. Input all of these and make sure they are correct. Then hit the dropdown box for the "user certificate" section, and navigate to wherever you store the specific VPN profile certificate for your VPN service provider. Select it to confirm the certificate with your Android smartphone or device's Virtual Private Network settings. Hit the "okay" or "continue" button to add the VPN profile.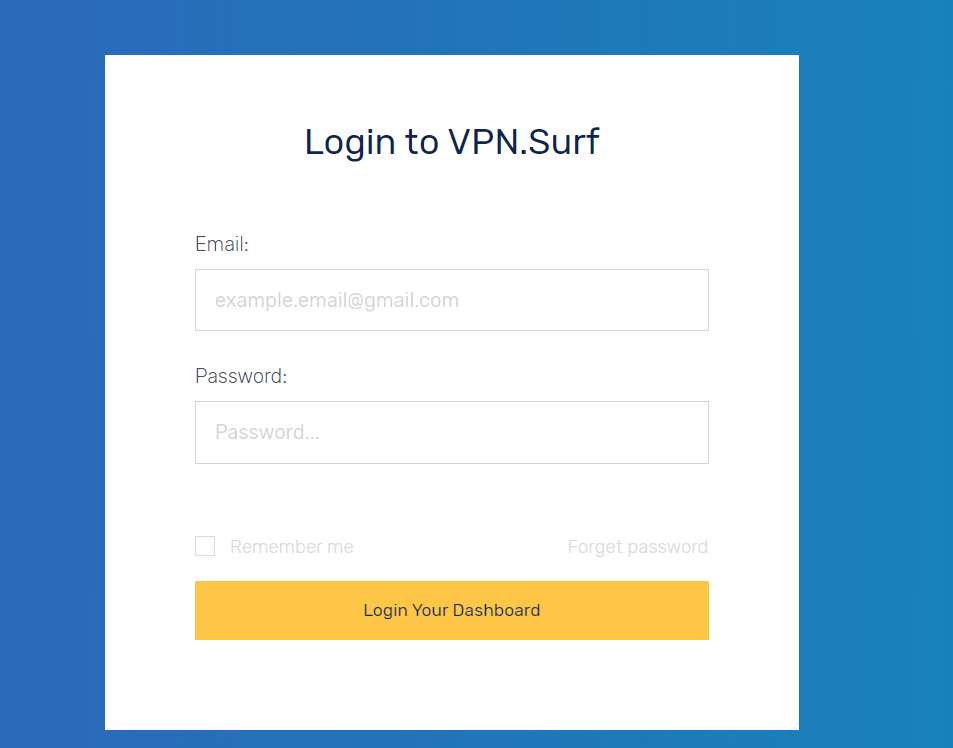 At this stage, you'll be asked to sign in using your client details for the VPN service provider you chose. Either use your login details or if these aren't correct, find the relevant login details on your chosen VPN provider's website dashboard. Once entered, press continue.
Enable "Always-On" mode for your VPN. Now that your Virtual Private Network profile has been added and configured to your Android smartphone or device, you should see a little icon at the top of your screen showing that the VPN is enabled. If it isn't, go into your VPN settings again and toggle any switch that says something like "Enable VPN" or "VPN on". Then, still in the VPN section of your Android settings, press "menu" and then "Always-On VPN", and toggle it to "on", "enabled" or "true".
Congrats! Enjoy your secure and confidential internet connection and browsing! If you signed up and paid for your Virtual Private Network, downloaded and extracted the certificate correctly, entered the right server details, and switched on Always-On mode. You should see a permanent notification reminding you that Always-On VPN has been enabled. Now you can browse in peace, with all your data and communications kept private and confidential from hackers and snoopers, and allowing you to access content that might otherwise not be available in your country due to legal issues and geo-filtering.
Other settings in your VPN section can allow you to enact certain extra security and privacy features, such as "force VPN". This will force any server, website, or network communicating with you to pass their data through a Virtual Private Network, keeping it extra super safe on their side!
If you ever switch to a new VPN service provider or subscription, it should be very simple and easy to delete your old VPN profile and extract and enter the new, correct one through the same method in your Android device's VPN settings.
If you ever need to switch off Always-On VPN, just jump over to your Settings app, head to the VPN section again, and turn the toggle switch to "disabled" or "off," and the permanent notification will disappear.
This article explained how to enable the Android Always-on VPN feature on your devices. If you feel that this article gave you the solution, share it with your friends and family. It's like saying thank you to the author.
Do you value your privacy online?
Use VPN Surf and surf safely and securely in the open waters of the internet.