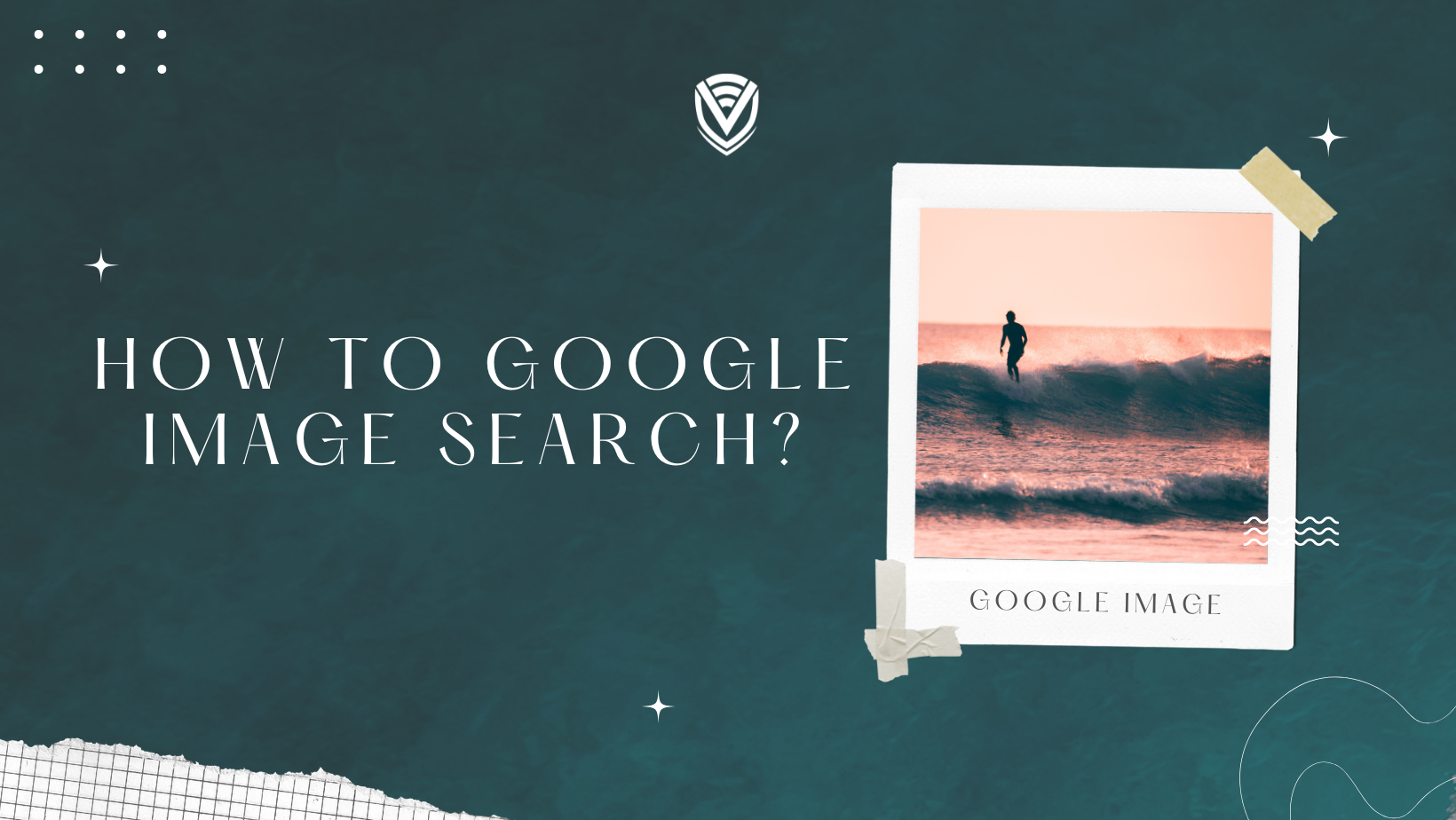 Google image search is a great way to find images that are related to a certain topic. The available amount of images is so great that for most keywords, it is literally impossible to sort through all the results manually. What if, however, you have an image and desire to know its origin or find similar images? That's where reverse image search comes into play.
First, we will show you how to image search, then we will discuss what exactly is a reverse image search and how to do it using the world's most popular search engine, Google. We will also show you how to do it from various devices running different operating systems. So, without further ado, let's get into it.
How to Google Image Search?
Head to www.google.com and click Images in the top right corner. The Google Images page will open.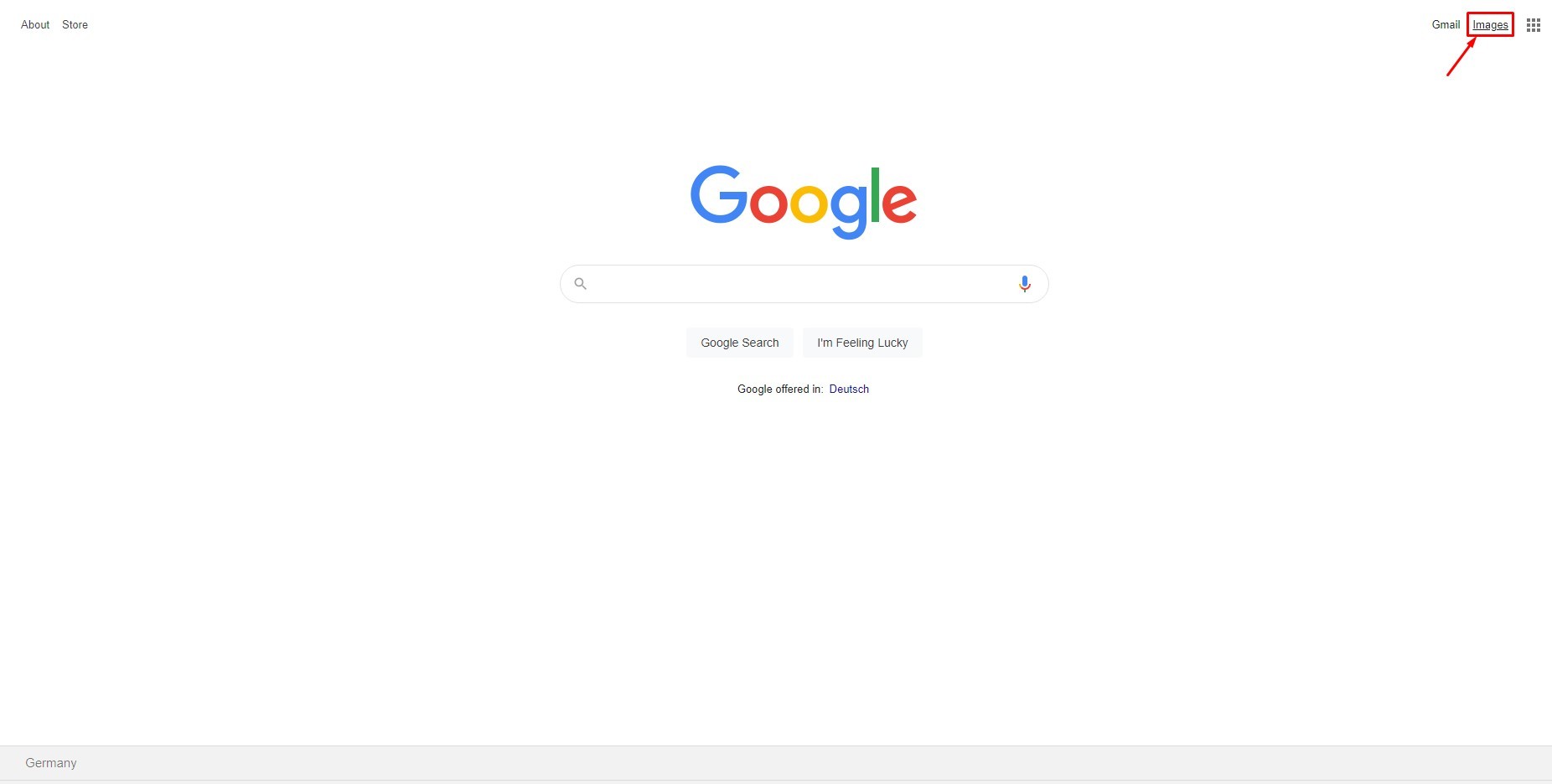 Now enter the keyword(s) into the search bar and press Enter.
What is Reverse Image Search?
This feature allows you to upload an image or paste its link into the search engine. Google will then search for the websites that feature the uploaded image as well as find visually similar images. Google Images also automatically detects the subject of your photo and displays websites and other pictures that fall under the same category.
Why use reverse image search?
There are plenty of reasons for using this free feature of Google. However, we will only list a few of the most common ones.
As many images on the internet are reposted to different sites, you might find the same exact image but in a different resolution, one that might be more suitable for your needs. You can also find similar images relating to the same keyword as the one Google automatically assigns to your picture using AI.
Discover information about the image:
With this feature, you might be able to find the original source of the image in case you need to cite it or if you want to find more information about it; for example, if there is a person in the picture, you could find their name or social media accounts.
If the image has been stated as original, you can use reverse image search to find similar images. This way, you can identify whether the image was stolen from someone else's work.
How to Reverse Google Image Search in a Browser
This is the simplest way to reverse image search. Simply open Google Images in your browser (refer to 'How to Google Image Search' for steps) and click on the camera icon.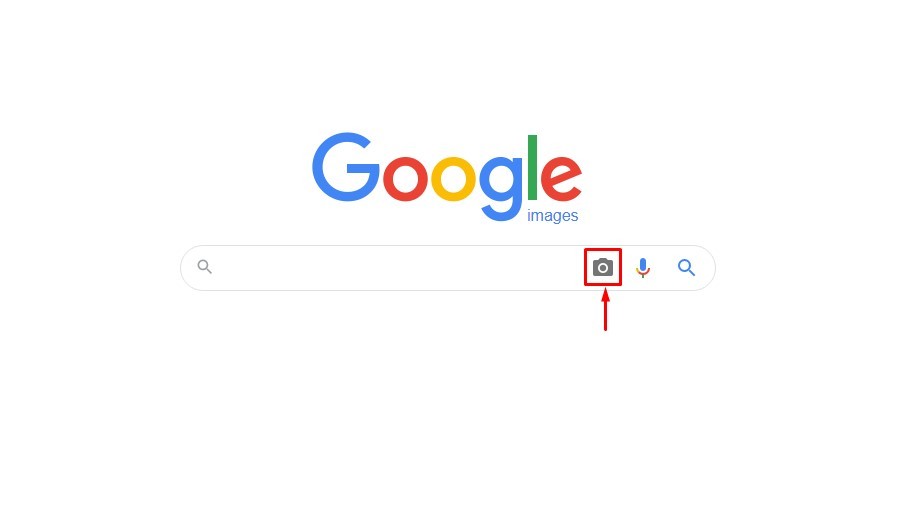 If you try searching via an image URL, paste it into the field and press Search by image.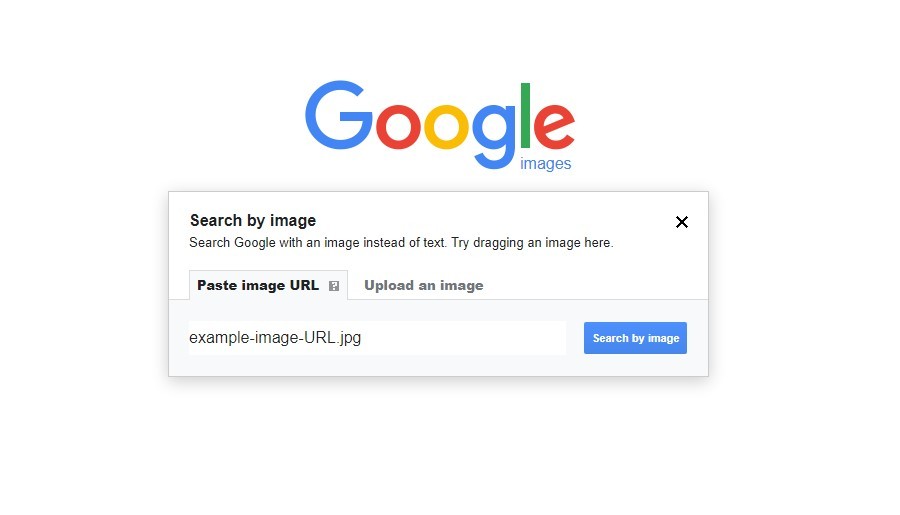 If you wish to upload an image to do the reverse image search, click on Upload an image and then Choose file. Now you can select a file and upload it to Google. As soon as the file is selected, the search will begin.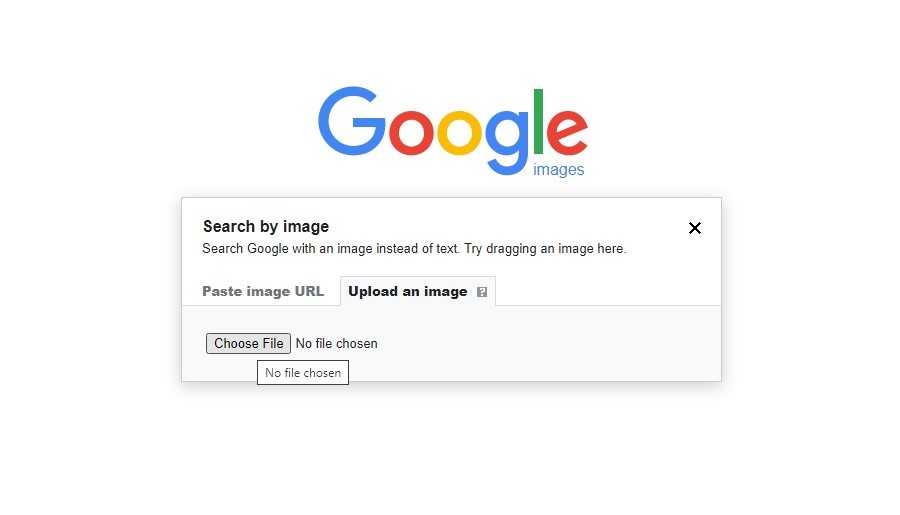 How to Reverse Google Image Search on Android or iOS
This process is a bit trickier than in the browser. First, you will need to have the latest version of the Google App installed on your Android or iOS device.
Open the Google app on your smartphone or tablet.
Next to the regular search bar, you will see the Google Lens icon; tap on it.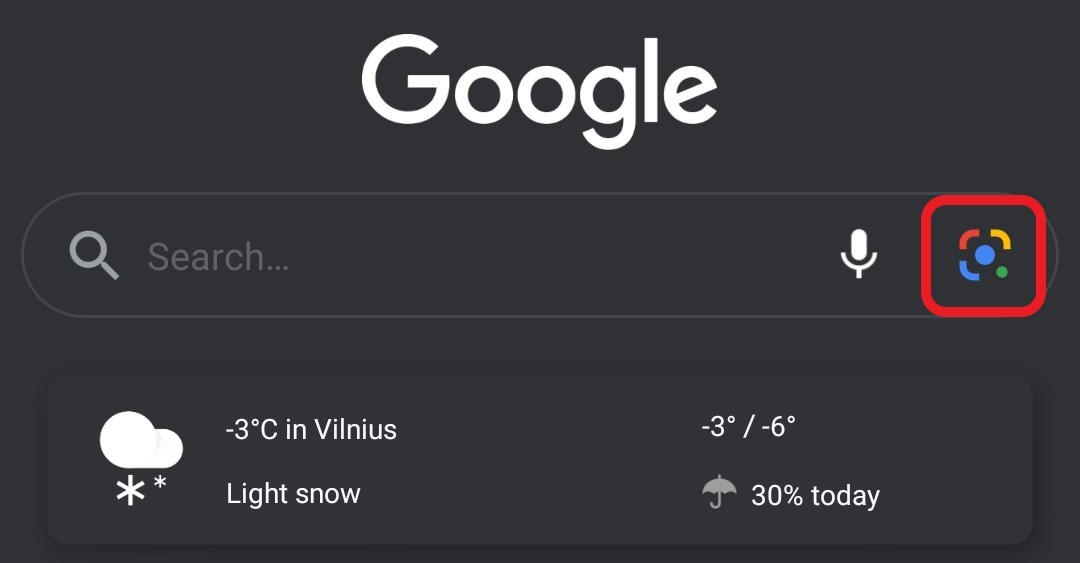 If it is the first time you open Google Lens, you must first allow access to the camera.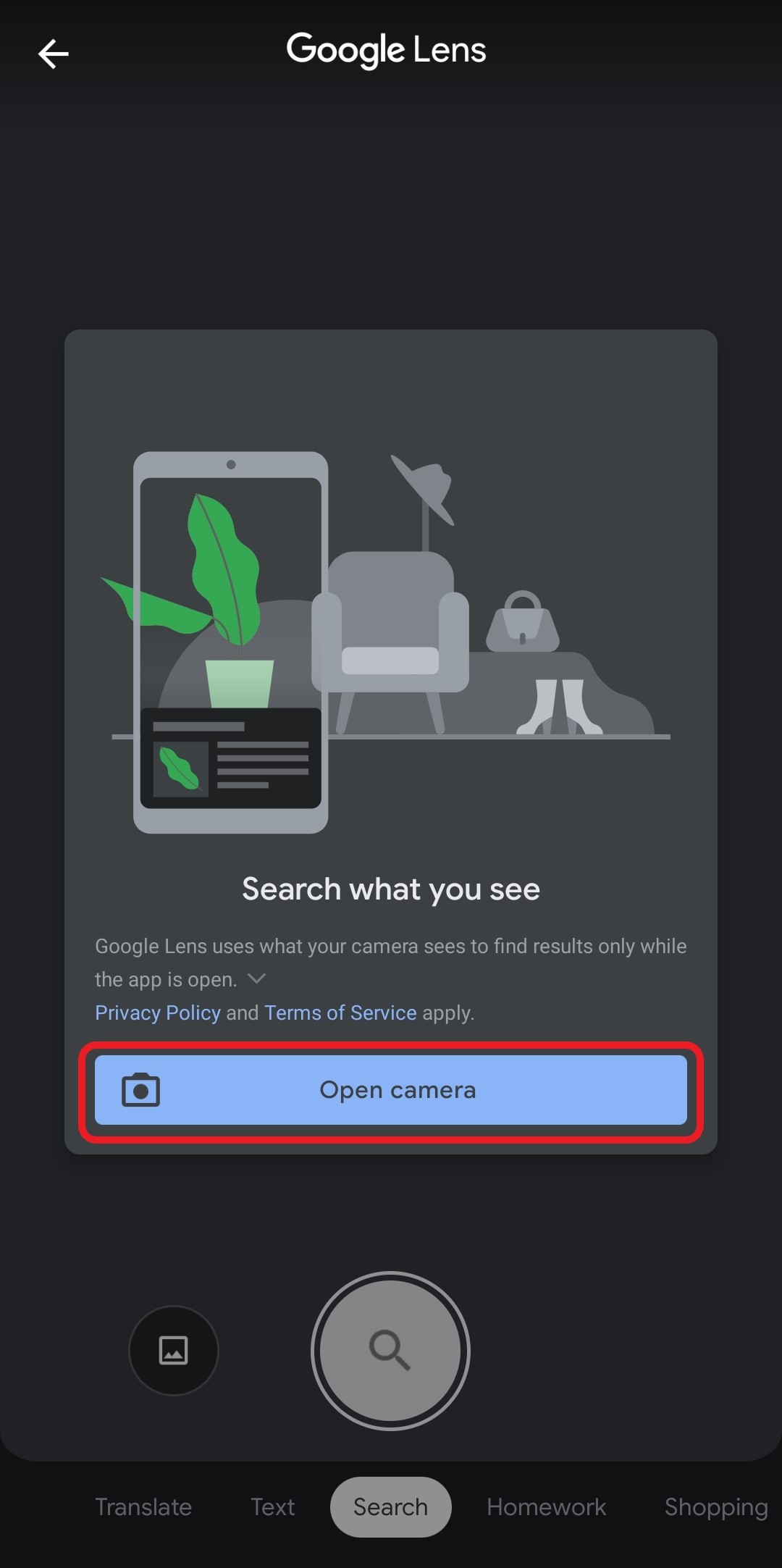 Tap on the Gallery icon on the bottom left side of the screen.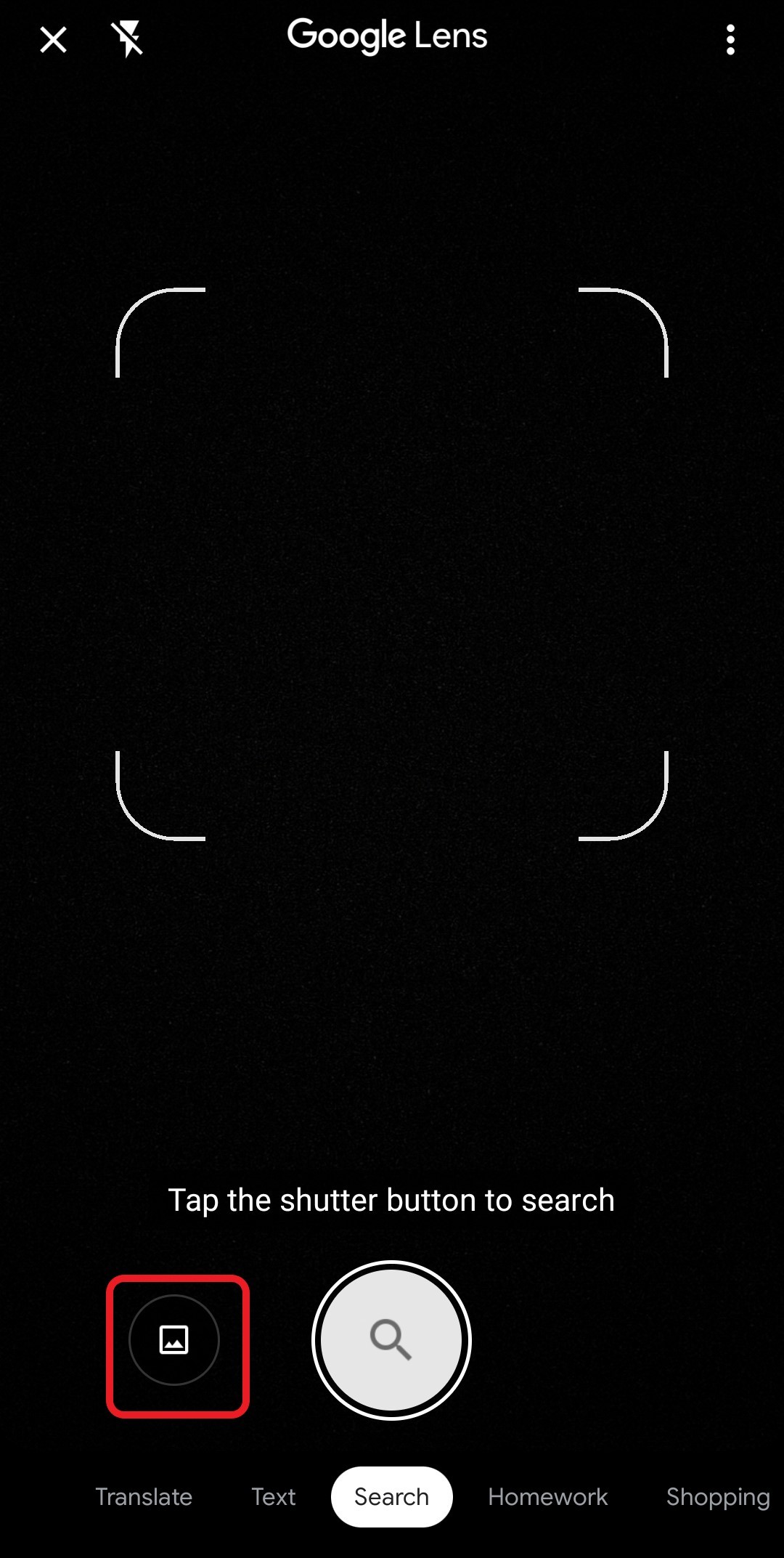 Once you have selected the image, tap on the reverse image search icon on the bottom right.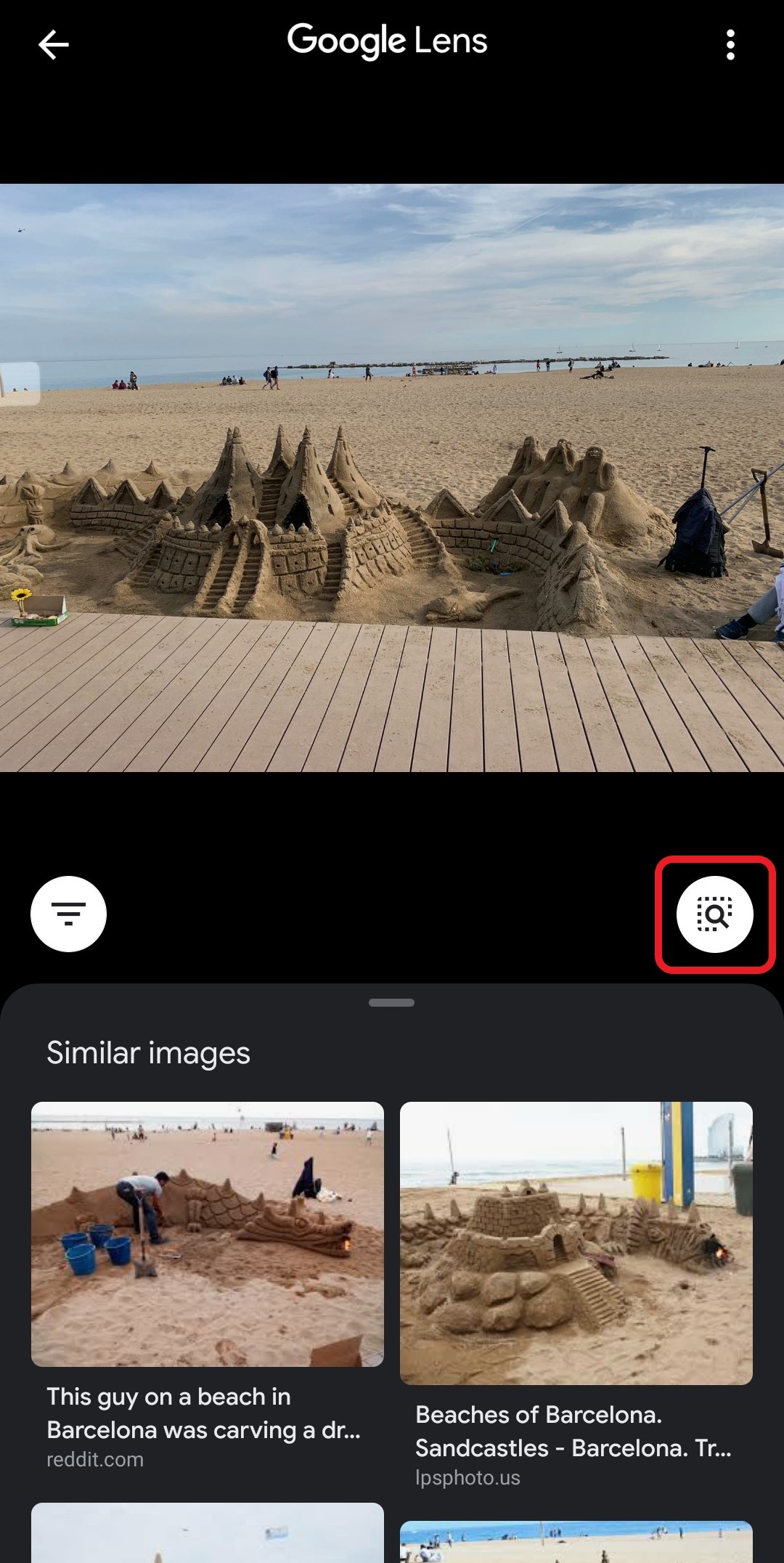 Select the area you want to be included in the search.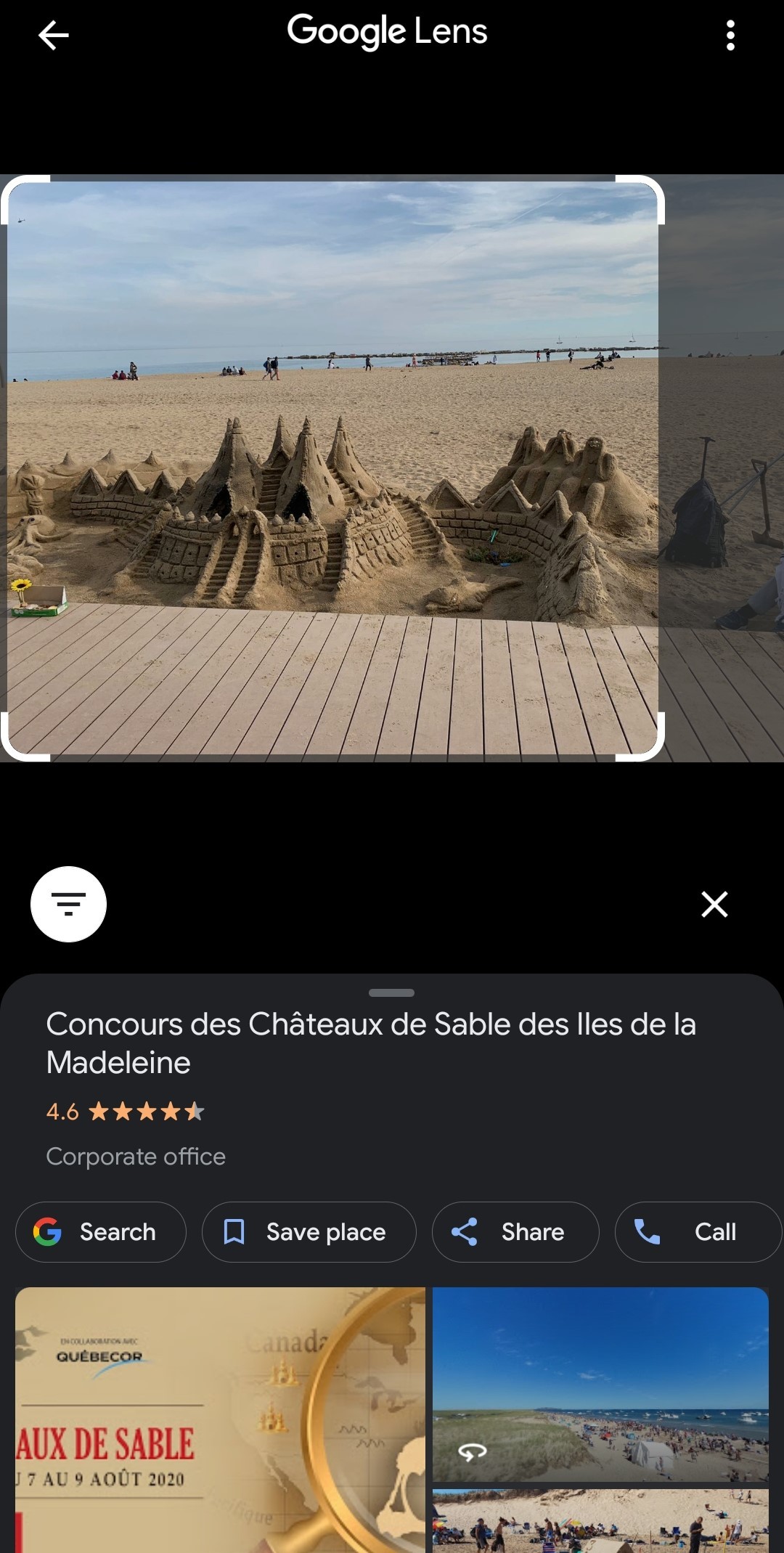 The search results will appear under the selected image.
Conclusions
In today's article, we showed you how to Google image search and explained what reverse image search is. We also provided a tutorial on how to reverse image search on a computer and mobile device. If you have any questions or suggestions, please leave them in a comment down below.
People also read:
Do you value your privacy online?
Use VPN Surf and surf safely and securely in the open waters of the internet.