If your VPN keeps disconnecting on your Android phone, you've come to the right page. Keep reading for the solution.
If you have an Android phone and are using a VPN, you might have witnessed an issue where the VPN keeps disconnecting. We will provide you with the reasons why the VPN keeps disconnecting on an Android phone.
If you have an Android phone and use a VPN, this post will be the best guide for you. Why? Because we will cover all the queries of the people that use Android phones with a VPN. If you also face some issues with your VPN, this post is solely dedicated to you. Read it till the last word, and we're sure you won't be disappointed.
Does the VPN keeps disconnecting on Android?
How to fix VPN not working issues on Android phone?
We know that you are all very curious to know about the steps you can use to fix VPN issues on your Android phone. The following is an entire list of alternative methods to fix the issue. You can use these methods and fix the issue. If one method is not working for you, you can opt for another one.
Let's get to it!
Force restart your phone:
There is a list of issues that get resolved by restarting the phone. So before trying any other method, I highly recommend you restart your device so that the VPN can work properly after restarting the device. To restart your phone, you can follow the following steps:
Remember that the force restart method is different in different Android phone models, so you have to restart according to your device model. Here are some ways to do it:

Press the power button and home button at the same time to restart the device.
Press the power button and volume down button at the same time to restart the device.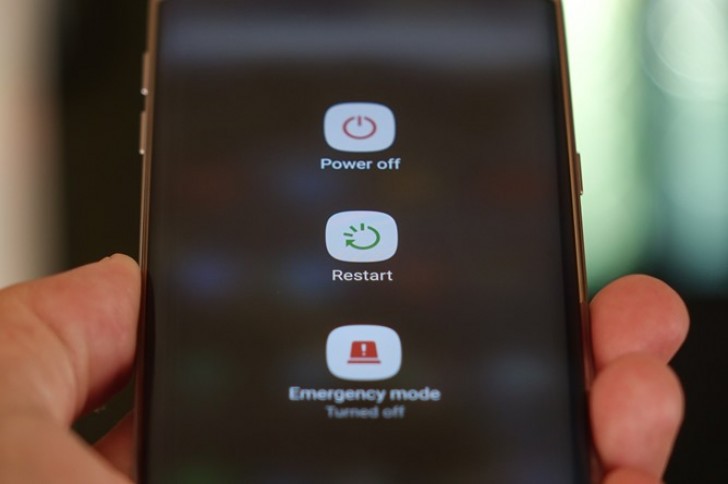 In short, you have to restart the phone according to the model of your phone. These are a few methods to force restart your device to solve the VPN issue on your phone.
Uninstall and reinstall the VPN app:
Another thing you can do to make the VPN app work is to uninstall it and then re-install it after a few moments to check if it starts working.
Go to "settings" >> additional settings >> manage applications.
There you have to scroll down until you find the name of your VPN app.
When you get it, click on the app, and uninstall it.
Go to the play store and re-download the VPN app that you have been using.
Launch the app and turn the VPN on.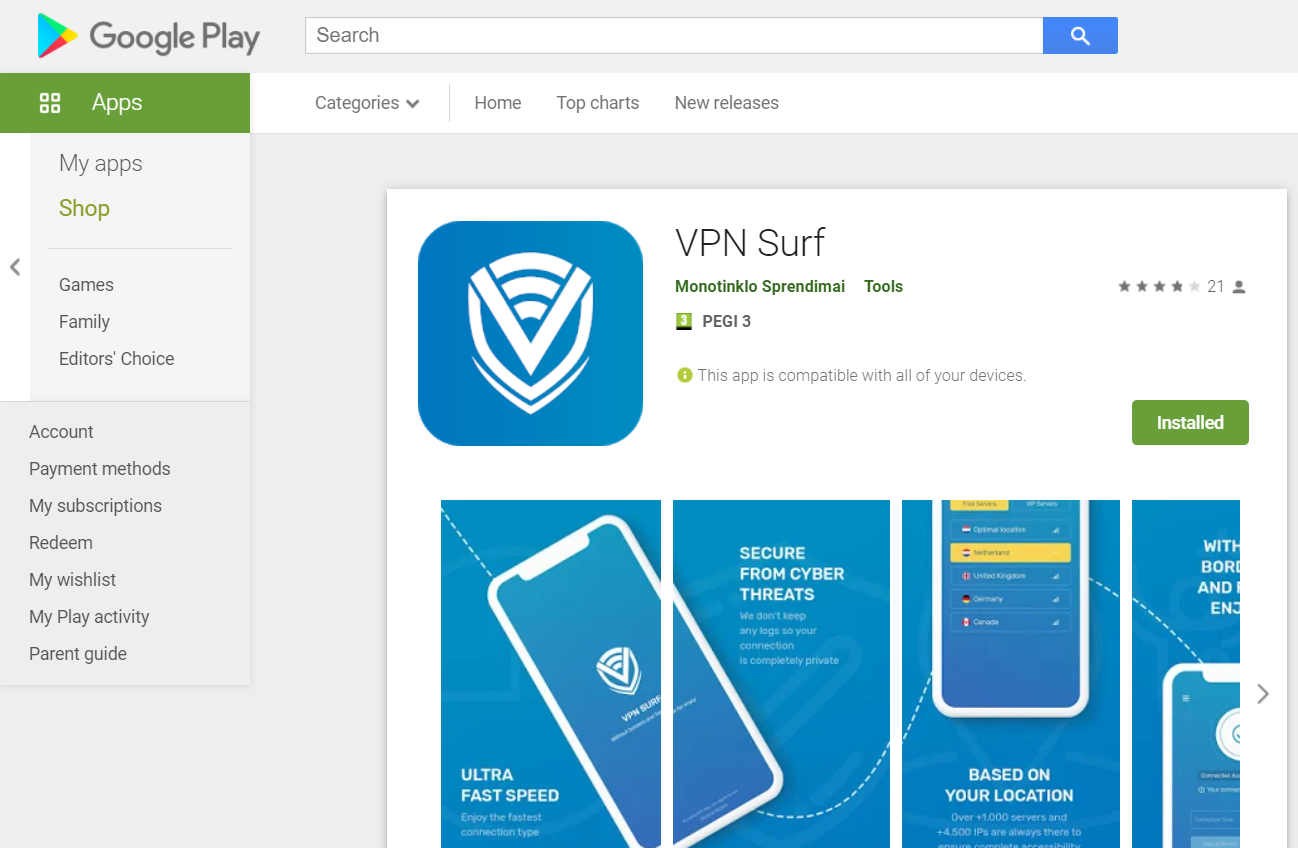 I'm sure that the VPN will start working this way. If not, you can try some other methods we will mention below.
Reset your Wi-Fi network settings:
If you are using an online VPN or trying to connect via the internet, you can use this method to fix VPN not working issue. To fix it, you have to follow the following steps (it can be different depending on the phone):
Open the "settings" menu on your Android phone.
Go to the "generals" menu in the settings.
And then you have to hit on reset.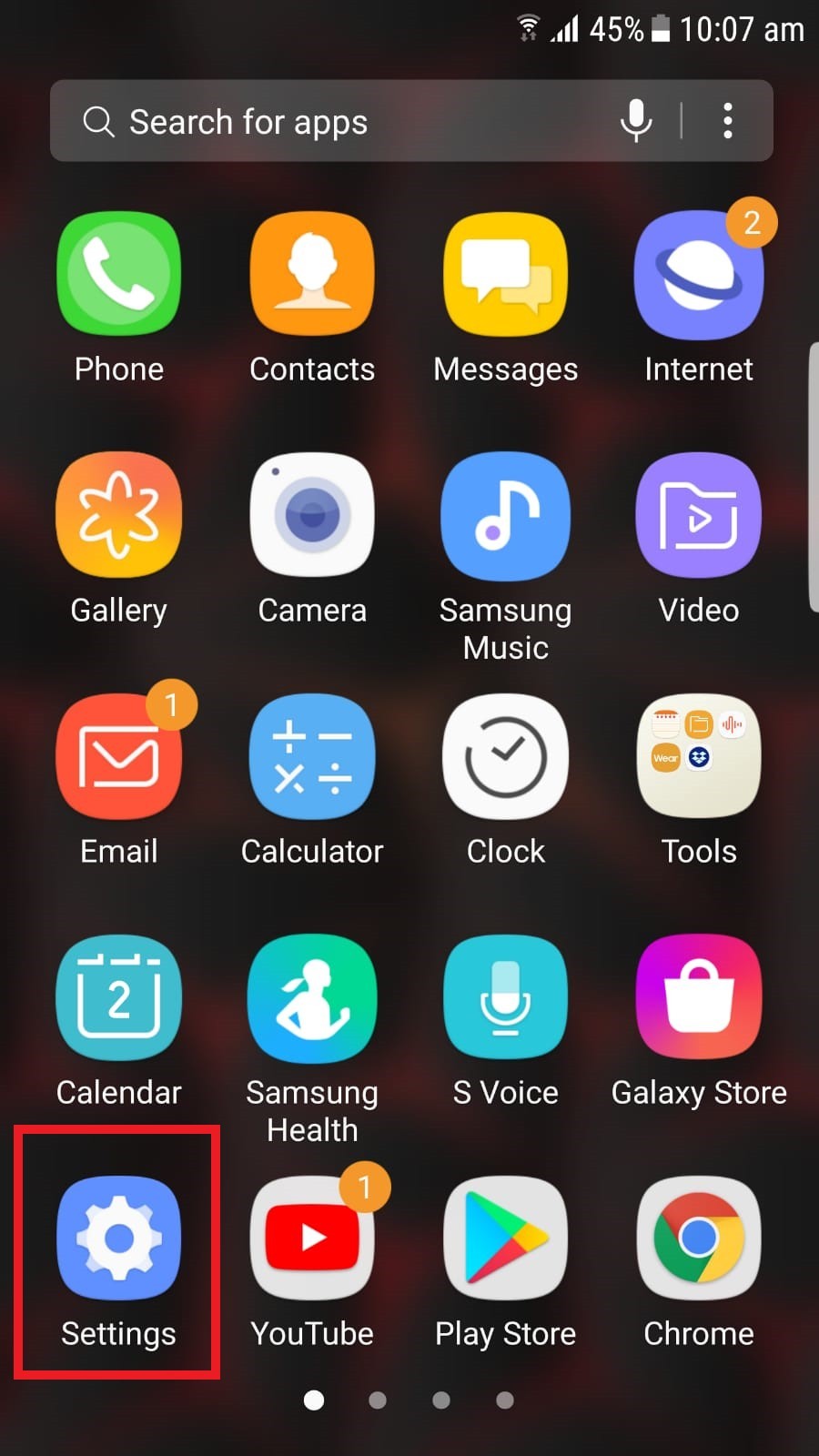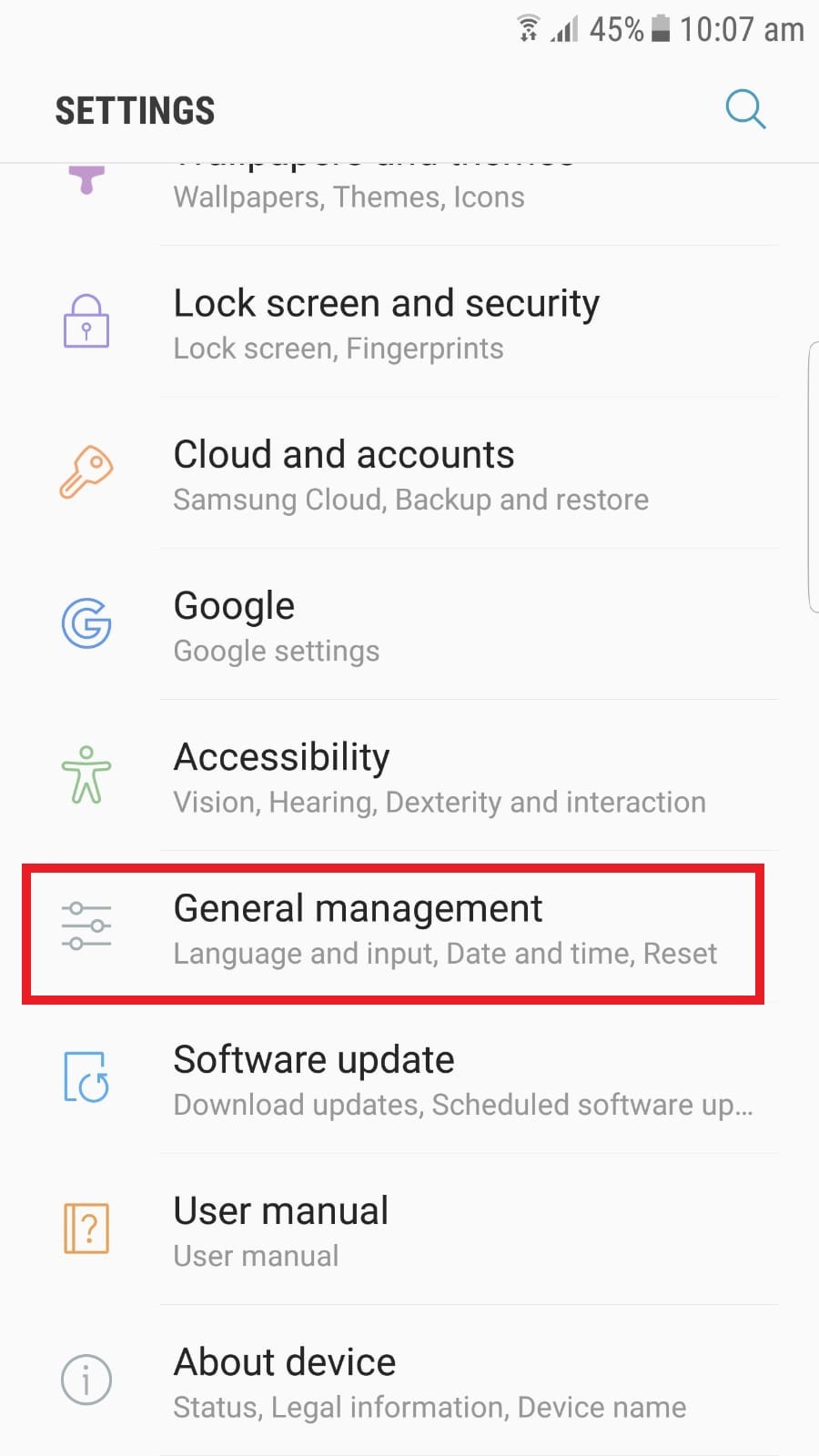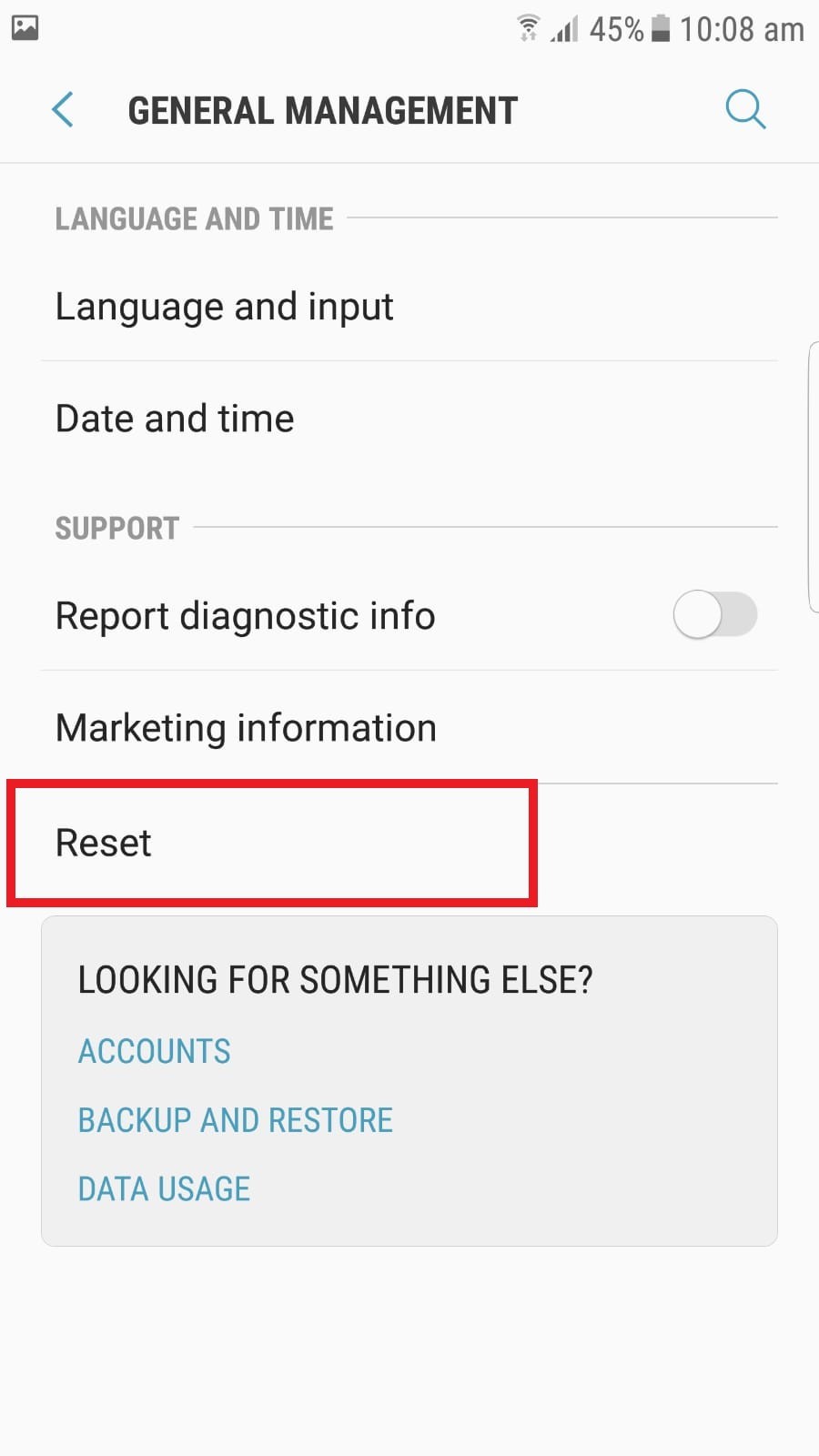 Scroll down until you find reset network settings.
There, you have to update your settings and then come back to check if VPN is working.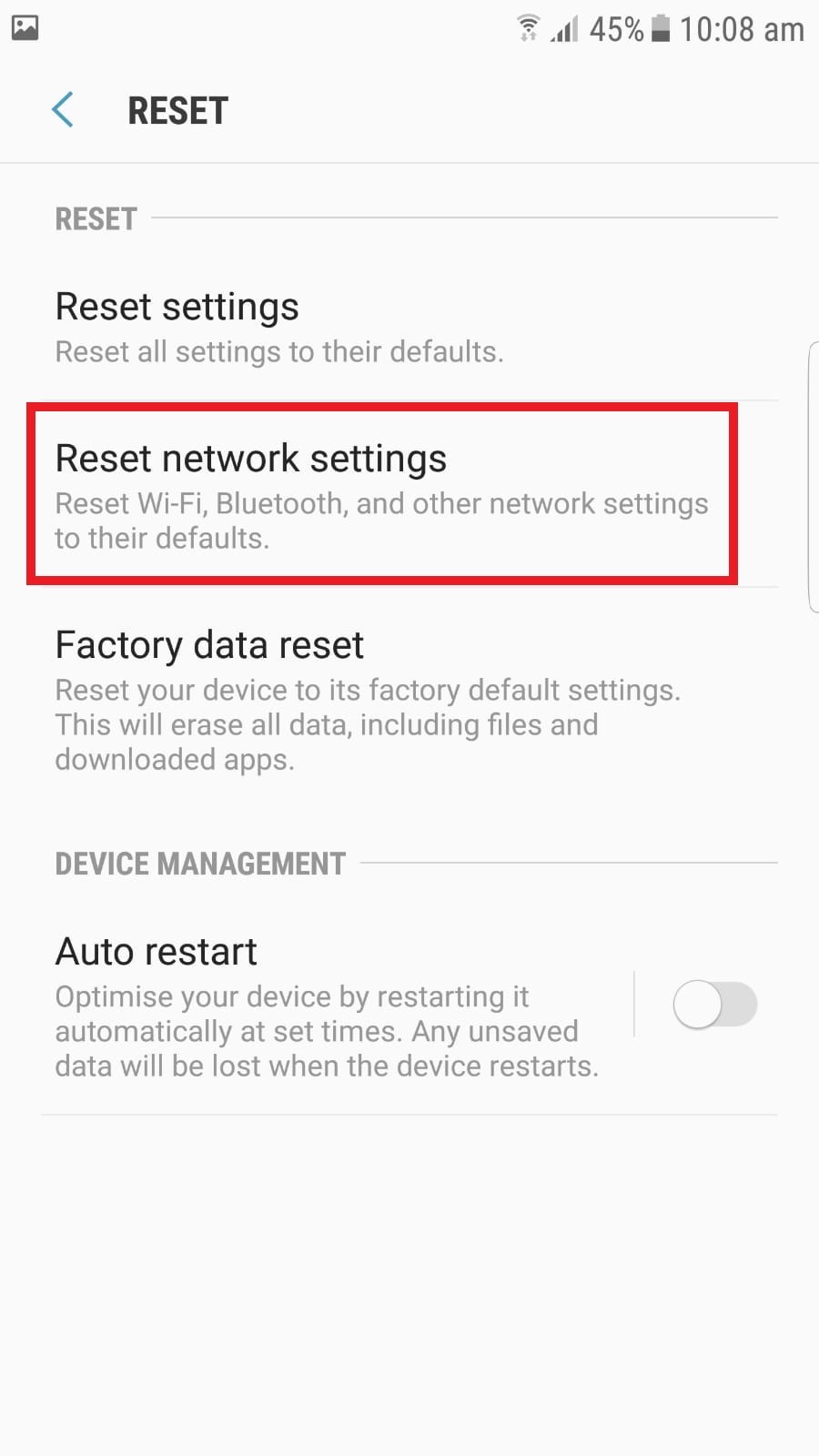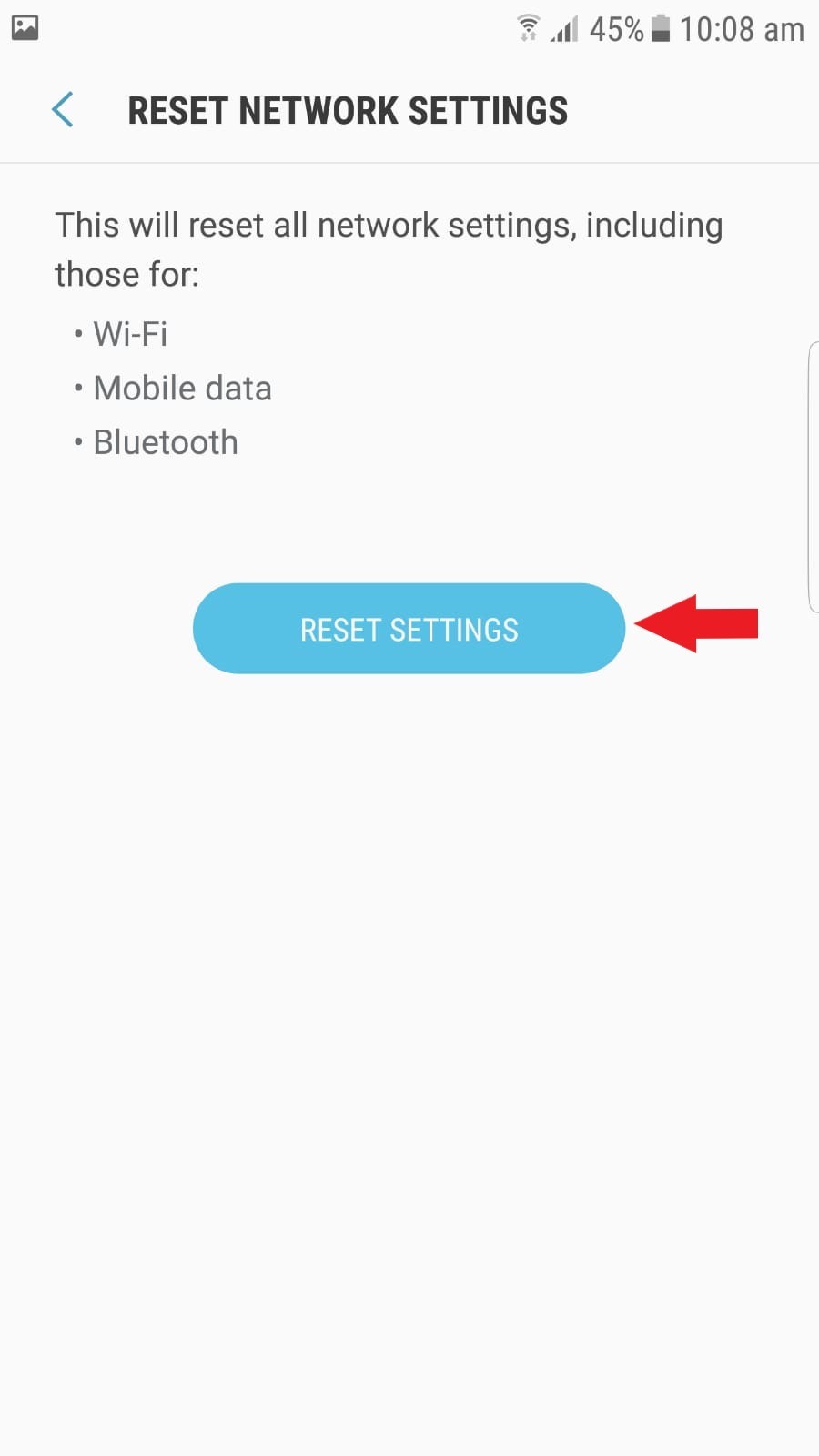 Choose a different region:
Sometimes, the VPN keeps disconnecting for a certain region. If something like that happens to you, don't worry. It is not a big deal as you can fix it just by changing the region. All you have to do is to select some alternative region to continue your internet surfing.
Update the VPN app:
When you use a VPN app, make sure that you keep on updating it from time to time. Sometimes, the error occurs because the updates are not installed on your phone. So, if you want your VPN app to work smoothly, you have to keep it up-to-date. Timely check if the app needs updates. We recommend you set the app on auto-updates so that you don't miss any updates, and they keep on installing on your phone automatically. Keep in mind that every time your VPN keeps disconnecting, it's not always your device issue. There may be something wrong with the VPN app.
Use an alternative:
If, after updating the app, it still doesn't fix the issue, it's time to opt for an alternative app. The internet has an entire cluster of VPN apps for Android phones that provide you with the best services. If your app stops working and the issue doesn't fix after so many attempts, you should uninstall the VPN app and download another one from the app store. Make sure to check for the rating and the customers' reviews before downloading an app. The customer feedback will help you choose the best one for you.
Restart the router:
Another way to fix the issue is to restart the router device that you are using in your home. The VPN keeps disconnecting when you are using a VPN and connected to the internet. The problem is with your router, not with your device or VPN app.
All that you have to do is to restart the router and then check if the connection is complete or not. I recommend rebooting your device after rebooting the router so that a complete network can be established between both devices.
These are a few methods through which you can use to fix the issue when your VPN keeps disconnecting. With the provided information, the problem will likely be fixed.
Leave your worries to the dust and enjoy safe browsing through a VPN!
Why does this error occur?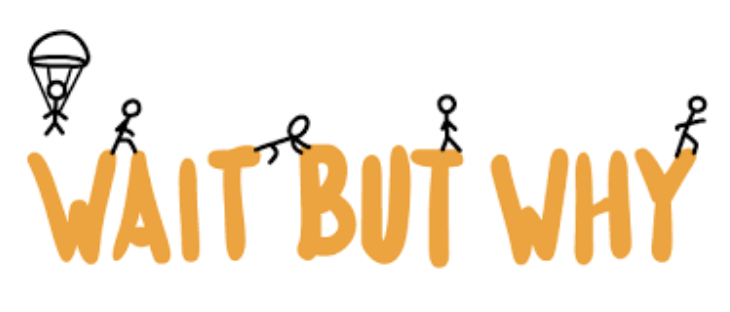 There are a lot of people who really want to know why this error occurs and to why the VPN keeps disconnecting. The truth is there is no single reason why this keeps happening.
There is an entire list of reasons as to why the VPN keeps disconnecting and gives you an error. Sometimes, it is because of a device issue, such as some technical issues with a device interrupting the device's connectivity with the VPN app. In such a case, restarting the device is the best solution for the problem.
Moreover, there can be any issue with the VPN app that leads you to face the issue that the VPN stopping working. Your app needs to install some updates to support your device.
Updating the VPN app is a beneficial solution for this issue. Furthermore, some technical issues with the application can cause error. In that case, you have to change the application and switch to a new one to fix the issue.
Long story short, we can't blame a single factor for a reason for the error "VPN keeps disconnecting," but there is a list of factors that can lead to the same issue. To ensure a smooth connection with the VPN and a safe browsing experience, you have to make sure that your VPN is completely and properly connected to the device and is working. Otherwise, you will have to face some risks.
VPN leak risks:
When your VPN is not connected properly, you may face greater privacy loss. It is because if you are working on a public internet network, it is very easy for an intruder to get your internet activity and steal your important information through your internet history. The following are some risks you may face due to a leaking VPN.
The website will get your exact location if the VPN is not working, and it may end up blocking some activities for you.
Because of a leaking DNS, your internet service provider can easily track the websites that you visit.
If you have a leaking WebRTC, it will leak your exact location to the services that you visit.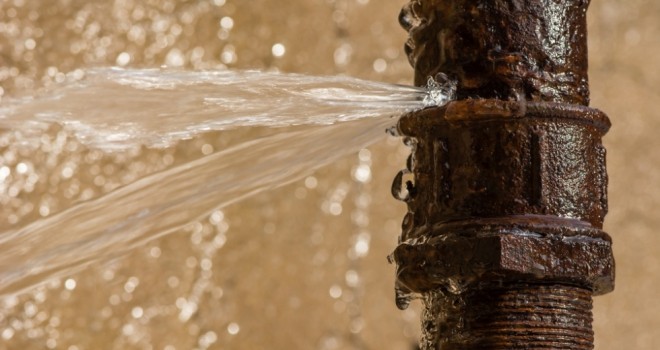 To avoid all these risks, it is more than important for you to have a competent VPN app that can hide all your identity on the internet so that nobody can track your previous internet activity in any way.
Last words
We tried to provide you with enough information about the VPN issues that Android phone users sometimes face. I hope I addressed it in a way that will help you to get rid of the issue that keeps you from a safe search.
To sum up, it is important to mention that if you use the public internet, you must have a VPN installed on your phone because if you don't have it, you might face severe losses.
We mentioned the leaks that you can come across if you have a leaking VPN, and trust me; these leaks are massive!
If your VPN has any one of these privacy leaks, you immediately have to fix the issues or try to change the VPN app as soon as possible because not doing it will cause even greater loss, and you will regret it!
We hope you enjoyed our article on VPN Keeps Disconnecting on android and how to fix it. If you did, feel free to share it with people who might have the same problem.
Find out more:

Do you value your privacy online?
Use VPN Surf and surf safely and securely in the open waters of the internet.