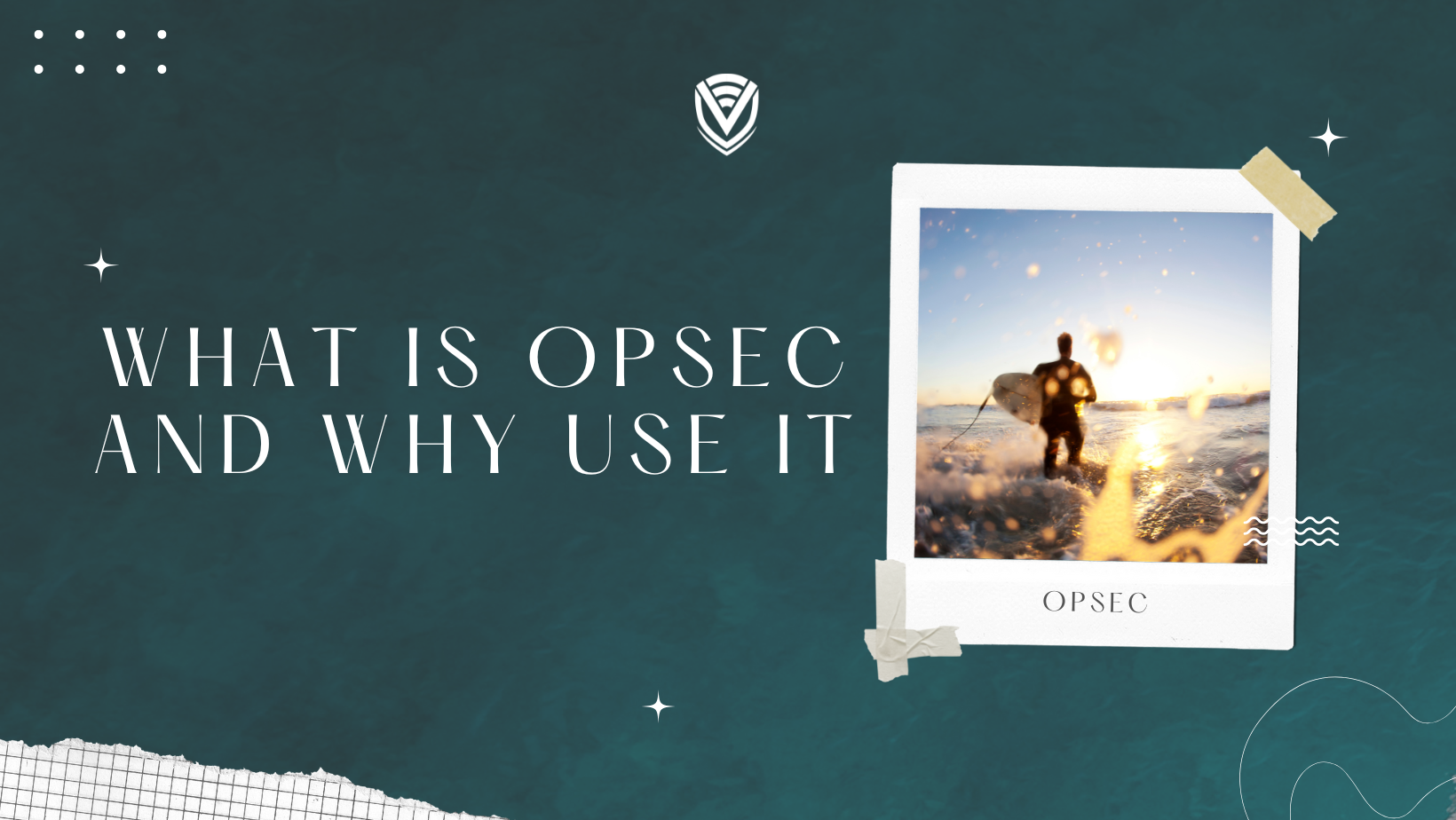 There is no denying that nearly all businesses nowadays store sensitive information that would cause a catastrophe if they were compromised. In any respectable company, this information is well-protected with countless security measures that are almost unbreachable. With that said, all the security precautions in the world mean nothing if your organization leaves the backdoor open. That is where OpSec comes into play.
OPSEC stands for Operational Security, a risk management security measure to ensure your information is safe. It identifies the required procedures and tools that would prevent your information from falling into the wrong hands. Operational Security refers to different analytical activities to monitor and practice security for your organizational data. In this post, we will talk more about the different analytical activities that Operational Security uses. If you want in-depth details about OpSec, read this blog from start to end. We have mentioned every detail about OpSec and its importance.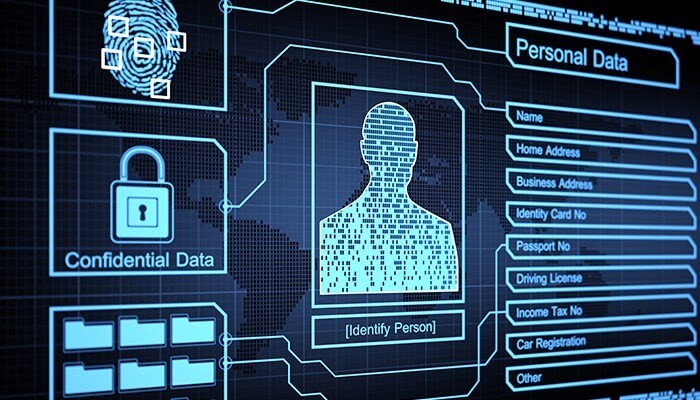 What is OpSec?
OpSec (i.e., operational security) is a risk management process with plenty of security measures and strategies to prevent your data from falling into the wrong hands. It is used to contradict adversary information which has the ability to compromise the secrecy of an organization. Performing the OPSEC processes help with offensive and defensive security strategies to defend your online safety. Apart from organizations, general individuals also use OPSEC security strategies to protect themselves from cybercriminals. Hackers and even government authorities can use your data to dox you on the internet. But since OpSec is here, it won't let that happen.
But who and how did they invent such a crucial and beneficial security strategy? Let's learn about the history of OPSEC discovery.
What's the History of OpSec?
The term OpSec, first coined by the US military during the Vietnam War, resulted from an effort led by the team code-named Purple Dragon. They noticed that the opposing forces could anticipate America's strategies and tactics, all while being unable to decrypt US communications without inside intelligence. The conclusion was that US forces inadvertently revealed important information to the enemy.
Over time, the concept of operational security has spread from the military to other US government departments and, eventually, the private sector. OpSec became an important part of good cybersecurity measures with the rise of the internet and online businesses.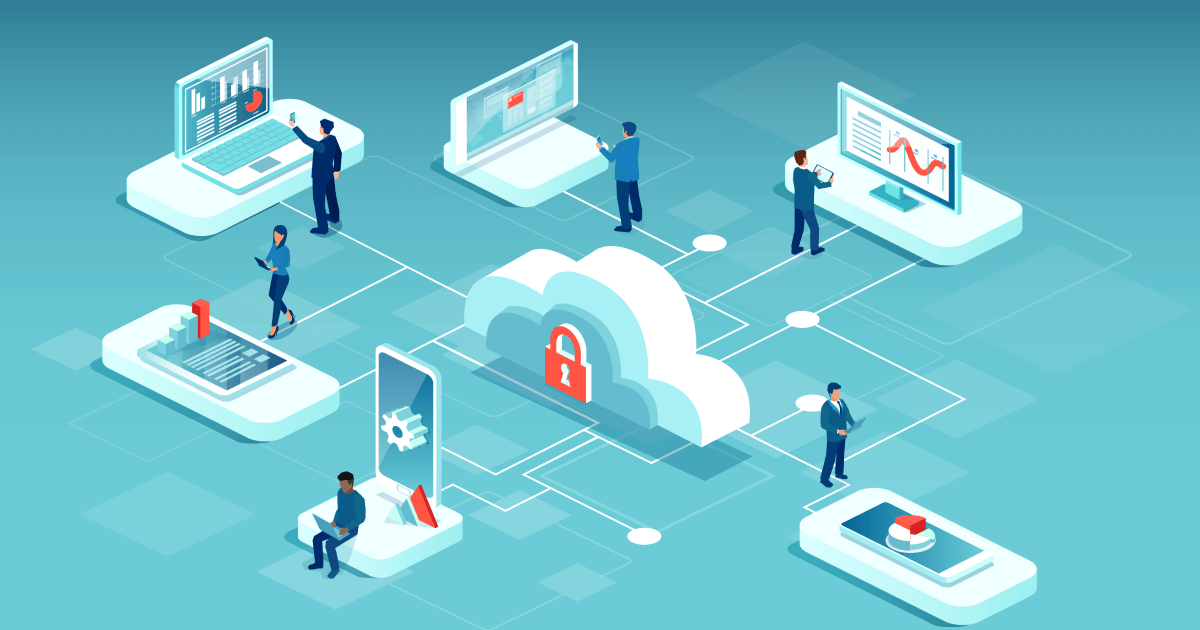 Operational security includes both the analytical process and a strategy used in risk management to identify information that, although unclassified, is deemed critical and can be pieced together by opponents in a way that can put sensitive information or even the entire business in jeopardy. The main goal of OpSec is to observe the data you wish to protect from the viewpoint of an adversary, as it is done by red cybersecurity teams who imitate real-world attacks to test a company's security measures.
The security measures of OpSec have five separate steps that we will discuss in the next section.
What Are The Five Steps of OpSec Security?
All of the processes involved in operational security can be neatly organized into five different steps. Each step is the easiest to represent with a question that needs to be answered.
What Needs Protection?
The first question that needs to be answered is what data can bring negative consequences if it were to fall into an opponent's hands? This data can be anything from personal information about employees to your clients' login credentials, financial records, or even intellectual property. The first step in successfully protecting something is identifying what exactly it is that you need to protect. And once you have the information, you can move on to the other steps of the security operation.
Who is the Adversary?
Once you know what you need to protect, you should find out who or what you need to protect the data from. Determining the threat to your organization is critical to figuring out how to deal with it. Since there can be different possible threats, it is important to protect data from all sides. For example, your competitors in the market might want to know the designs of your products, while hackers will probably be after the financial credentials of your clients.
If you know what your hackers are trying to target in your organization and who the hackers can be, it's time to discover your weaknesses. These weaknesses can lead to serious data leaks if you don't defend them correctly.
What Are My Weaknesses?
To know how your adversaries can hurt you, you'll need to know where you can get hurt the most. This is an important step in any information risk management process. Analysis of vulnerabilities is important so you know what security measures need to be taken to mitigate the potential attack surface. And once the potential vulnerabilities of your organizational data come within your eyeshot, you can determine the severity of data leaks or threats.
How Severe is the Threat?
This step determines your threat levels by determining how any vulnerabilities are revealed in step 3 and exposing critical data identified in step 1 to threat actors identified in step 2. You need to figure out how much damage someone exploiting an external vulnerability could cause and how probable such an attack would be. And once you have an idea of the severity of the attacks, it's time to eliminate the threats forever.
How to Get Rid of These Threats?
This is where you plan out and develop a security program that should describe the specific countermeasures to each serious possible risk. This could include updating your hardware, creating new policies regarding sensitive data, or training employees on sound security practices and company policies. Countermeasures should be straightforward and simple. Have a look at the best security practices used in the OpSec operation.
Best Practices for Top-Notch OpSec
Here are the best practices a business and its employees should stick to have a successful operational security program.
Implement precise change management processes that your employees should follow during network changes. All changes should be logged and controlled so they can be monitored and audited.

Restrict access to network devices using AAA authentication. In the military and other government entities, a "need-to-know" basis is often used as a rule of thumb regarding access and sharing of information.

Give your employees the minimum access necessary to perform their jobs. Practice the principle of least privilege.

Implement dual control. Make sure that those who work on your network are not the same people in charge of security. This will allow you to make the security operation more effective and powerful without risking anything.

Automate tasks to reduce the need for human intervention. Humans are the weakest link in any organization's operational security initiatives because they make mistakes, overlook details, forget things, and bypass processes. Automatic tasks done and performed through a machine learning mechanism can process the operational analysis efficiently.

Incident response and disaster recovery planning are always crucial components of a good security posture. Even when operational security measures are robust, you must plan to identify risks, respond to them, and mitigate potential damages.
The main purpose of risk management is to have the ability to identify threats and vulnerabilities before they turn into actual problems. This is best achieved by looking at the company's operations from a third-party perspective (malicious intent).
Why Should You Think About OPSEC Operations?
If you had nothing to hide, you would have nothing to fear. But your organization has some serious ideas and details about your products or services. You would want to hide these ideas and plans from your competitors or enemies. However, if your information is somehow compromised, it would have an impact on your overall business strategy. The attackers and hackers are always targeting your assets and digital information that can help them get into your business and figure out your potential weaknesses. It takes only a couple of hours to learn about your information. Open Source Intelligence (OSINT) gathers the information that would provide insights about the following things to the attackers:
Your name

Location

Date of Birth

SSN/NI number

Online Digital Footprint

Family/Friends/Colleagues

Email Accounts and Passwords

Financial Information

Employment Information

Telephone numbers

Social media information
If the attackers get hold of this information, they could seriously damage your organization in many ways. For example, you could lose your credibility and authority in your industry. This information is especially vulnerable if you reuse and overuse one password on different websites or applications. But OPSEC figures out the potential vulnerabilities of your business's online security and works on improving the safety measures. Therefore, if you are building a big business with lots of potential, you should think about relying on OPSEC security operations.
Conclusion
So it was the brief details of OpSec and every single factor that can help you understand why OpSec is useful. OpSec or operational security is essential as it is a risk management process. It works to improve the consideration of a company's operations from the advisory perspective.
We hope that the above-described procedure has helped you understand OpSec very well, but if you have any questions, please let us know in the comment section. Besides that, you can go through our website because we have uploaded various informative blogs like this one.
People also read:
Do you value your privacy online?
Use VPN Surf and surf safely and securely in the open waters of the internet.